BMW ICOM
1. Support Multi-language: English, German, Simplified Chinese
2. 2015.08 BMW ICOM Software Version
3. BMW ICOM A2 Hardware Version: V1.33
4. Support Vehicles: BMW Cars, BMW Motorcycle, Rolls-Royce, Mini Cooper
5. Support BMW All Series Diagnose and Programming
6. With Bonus Engineer Programming Software
7. BMW ISTA-D&ISTA-P 2 in 1 Develop Version, Newest Database Version Can Recognize BMW Vehicle VIN Number Which Produce in 2014
8. Have Both Hardware and Software in the Package, 500GB Complete New HDD, High Quality, Save Money for You than Buying Them Alone
9. Super iCOM HDD Can Print Out Test Results When Connect to Printer
10. Support All Laptop with Sata Port
Description:
ICOM A: Vehicles with OBD capability (Connect to ISIS/SSS/ISID with LAN or WAN)
ICOM B: For programming with MOST port (Connect to MOST in vehicle / to ICOM-A with USB system
ICOM C: Older model series with diagnosis socket in engine compartment (OBD 2)
Work with All BMW Vehicles till 2015(BMW Cars,BMW i , BMW+Mini, BMW Motorcycle, Rolls-Royce, Mini Cooper), offline programming, no need Internet
BMW Diagnostic Software Offline Expiration day: 99,999,999 Days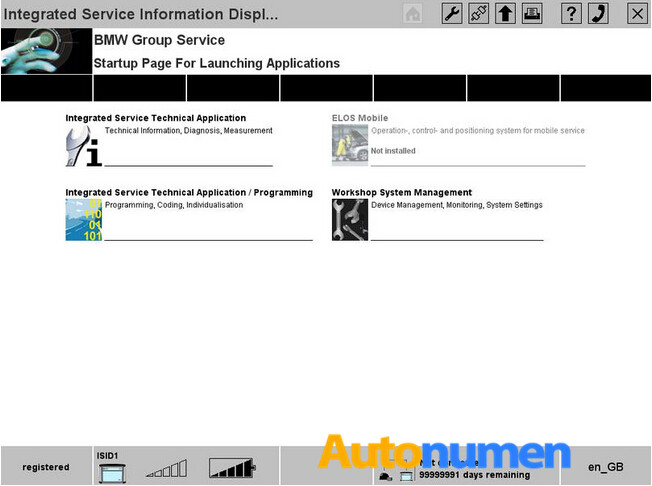 BMW ICOM Rheingold software 2015.08  ISTA/D 3.48.10 ISTA/P 55.01 with Expert Mode (Optional)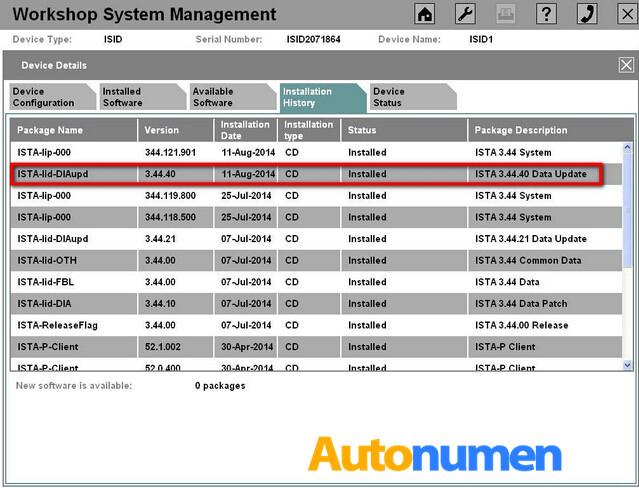 The new version Professional Diagnostic Tools  BMW ICOM software is able to work with the latest 2015 year car as well as BMW i series.
This software support BMW ICOM A1, BMW ICOM A2 and BMW ICOM A3. it comes with BMW ICOM WLAN function.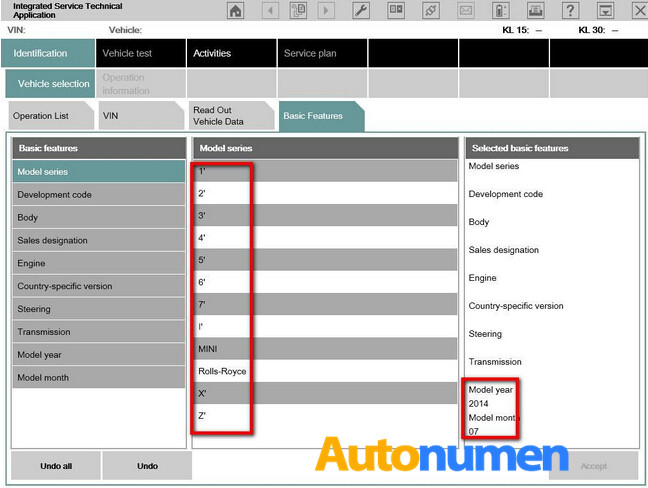 The new BMW i series support till 2015 year version, below are some screen shot for bmw icom Rheingold software with i series.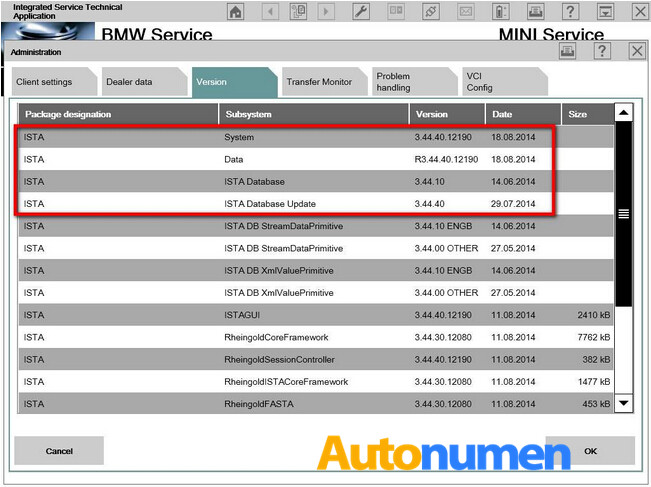 icom Rheingold till 2015 year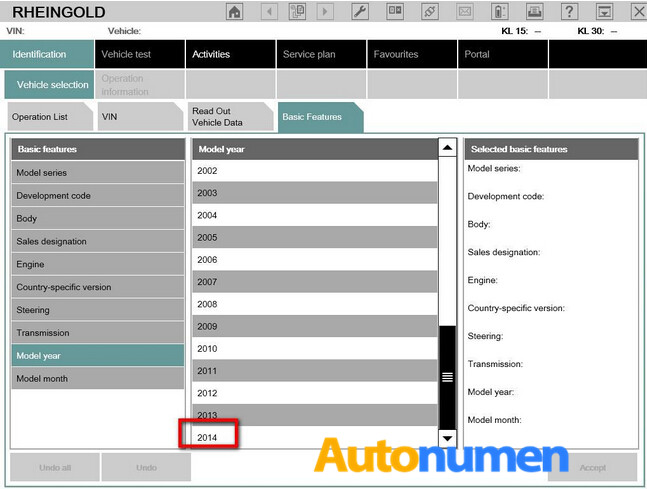 For the new version ISTA/P 55.01 also the latest version to allow you coding/programming the new modules. BMW ICOM Expert mode is also able to be added in this version software, by the BMW ICOM Expert mode, you are able to programming individual module.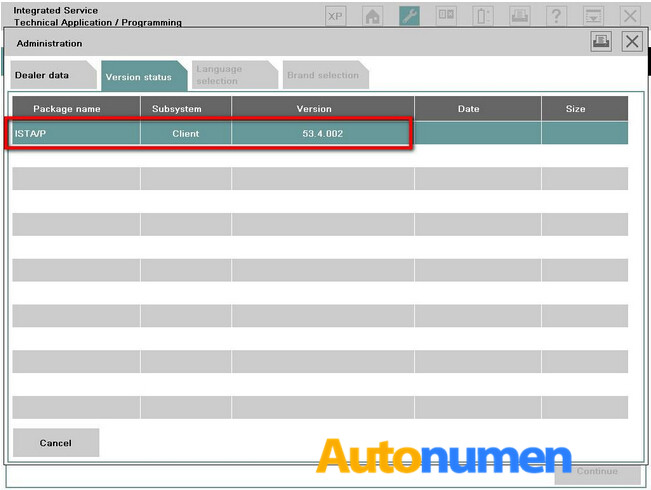 From Autonumen.com BMW ICOM Scanner FAQs:
Q: When I install BMW ICOM software in English, it works well, but when I choose Spanish, it displays errors.
A: Except English, German and Chinese, if you install BMW ICOM in the other language, you will get the same errors.
Q: What is BMW ICOM password?
A: ICOM BMW power-on password is lowercase letter bmw, when you come to password 1 and password 2, input capital BMW, and enter nothing in password 2.
Q:BMW ICOM do air suspension? I mean air suspension calibration or reset? Thanks
A: No, it doesn't.
Q: Can I use the BMW ICOM software from other suppliers?
A: Better use ICOM software from us, otherwise it doesnot work
Q: What computer system BMW ICOM ABC works on?
A: BMW ICOM with moveable hard disk run with win 7, cpu i5 and over 4gb memory. As for BMW ICOM with internal hard disk, you directly insert internal hard disk into computer, and open computer to diagnose and program.