WIFI AUTEL MaxiSYS Pro MS908P is with complete capabilities for codes, live data, actuation tests, adaptations, coding and ECU programming.And sometimes,some of car software in the device can not use correctly,you may need to delete the software and download the car software again to Autel Maxisys Pro.
New AUTEL MaxiSYS Pro MS908P Diagnostic System with WiFi Free Shipping
How to Delete Software of AUTEL MaxiSYS Pro MS908P?
1.Start the machine,and click Data Manager.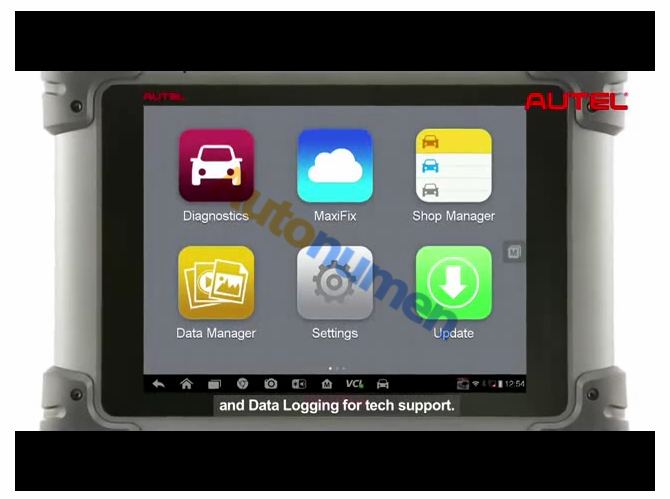 2.Click Apps.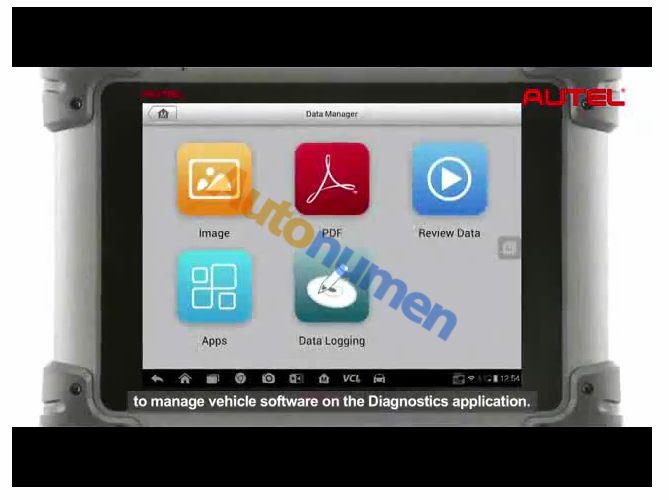 3.Then it will display the car software in the device.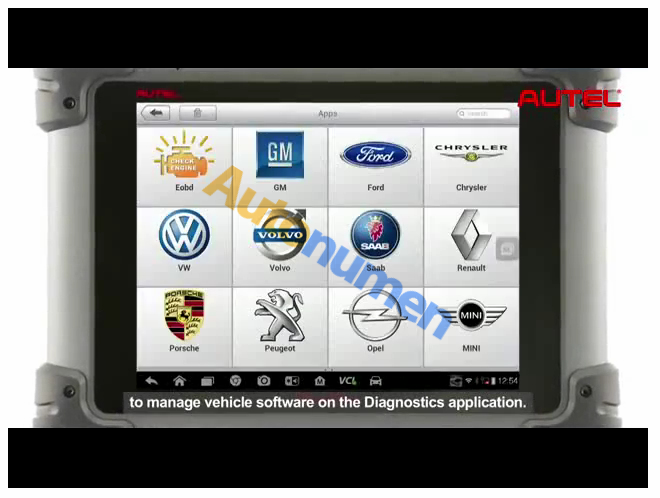 4.Choose the car software you need to delete.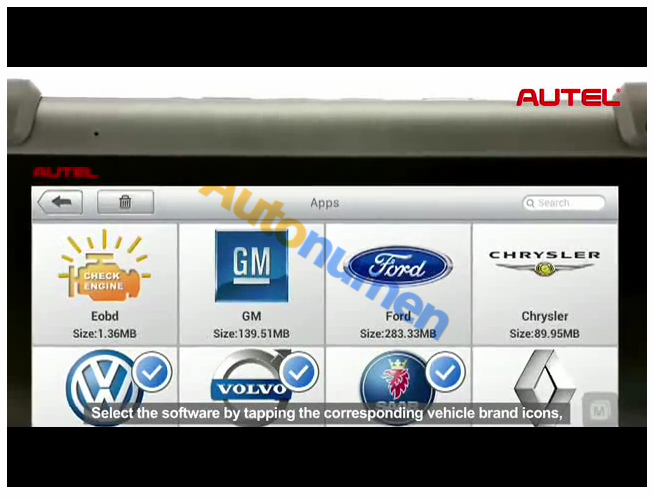 5.Click the delete button to remove.