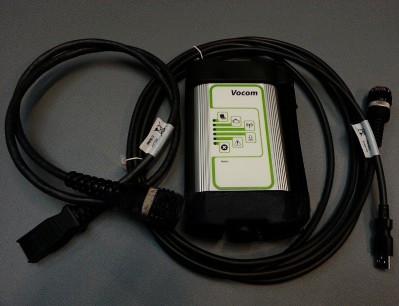 Here are the Volvo truck heady-duty diagnostic software Premium Tech Tool V2.03 free download link and installation& activation instructions.
Free download Volvo Premium Tech Tool PTT V2.03/3.02
https://mega.co.nz/#F!MMEF0aRT!OcseZ1B70uYgbIOQYrr7VQ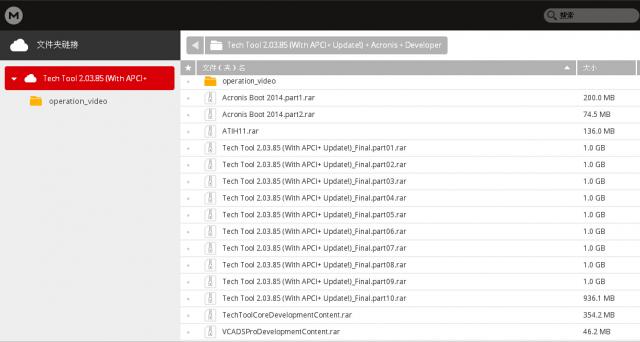 Software version: Tech Tool V2.03.85
Hardware:
The PTT V2.03 software must be loaded with Volvo 88890300 Vocom Interface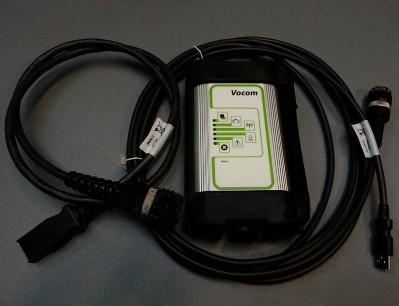 Language:
English, French, Spanish, German, Italian, Russian, Hungarian, Dutch, Danish, Chinese, Norwegian, Polish, Turkish, Czech, Swedish, Japanese, Thai
Operating system:
Windows 7 professional or ultimate
Truck makers support:
Volvo/Renault/UD/Mack EURO4, EURO5, EURO 6 system
 
NOTE:
The V2.03 PPT software CAN ONLY work with Volvo Vocom 88890300 heavy-duty diagnostic Interface, cannot work with VCADS pro PTT1.12/2.40 or VCADS 88890180/88890020 yellow truck diagnostic scanners.
Volvo 88890300 Vocom truck scanner is also compatible with PTT1.12/2.40, software come with package for free. The PTT1.12 software must be installed on Windows XP system computer. Support Multi-language.
Volvo Vocom Premium Tech Tool V2.03 will have auto detect feature, but only work for all other models expect for older Mack trucks. These would be trucks running V-MACIII ECM, which is early 2000's and older. In this case, you will need to manually select the ECM.
How to install Volvo Premium Tech Tool V2.03.85 software on Win 7?
1) Download all files, copy to usb-hdd
2) Unzip Acronis Boot 2014.part1.rar (need win.rar 5.0 above version)
3) Burn Acronis Boot 2014.iso into CD Disc
4) Unzip Tech Tool 2.03.85 (With APCI+ Update!)_Final.part01.rar, password: E29A11A8EE81DD9D1606BD83BBA26559, will get Tech Tool 2.03.85 (With APCI+ Update!)_Final.tib
5) Insert acronic boot CD, boot laptop
6) Recovery -> choose Tech Tool 2.03.85 (With APCI+ Update!)_Final.tib-> recovery to laptop harddisk
7) Reboot PC, now you will get ptt2.03 with new win7 system , then go to  install driver
8) Copy TechToolCoreDevelopmentContent.rar and VCADSProDevelopmentContent.rar to desktop
9) Send us Teamviewer ID password, our foreign engineer will active it
Do not update the new software, otherwise the software is damaged!!!