This is a how-to guide of a step-by-step instruction on Nissan Consult 3 plus v65.21 installationon Windows XP system.
First, you need a working Nissan Consult 3 plus software:
Download v65.21 Nissan C3+ software from autonumen.com
Crack!!
No pass!
Tested ok!
Safe to use!
Compatible device:
100 works no issue with Nissan Consult 3 plus diagnostic tool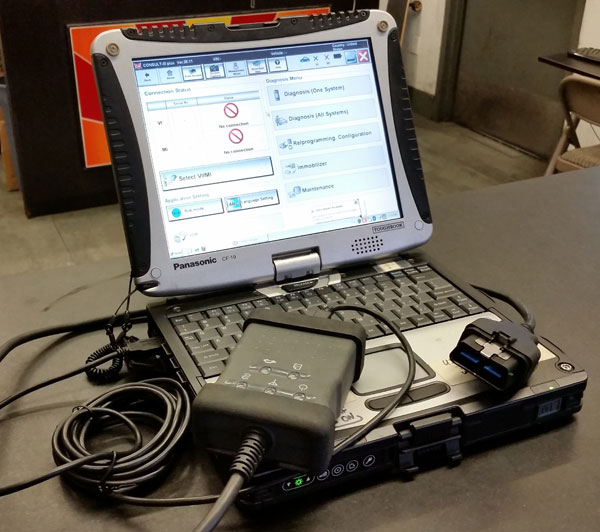 Operating System Requirements:
Windows XP SP2 Professional Edition operating system or higher
Installation Notes:
Before installing the software, turn off the firewall, antivirus software, 360, etc.
Software should be installed in C drive, and C drive must be "NTFS" format.
How to install Nissan Consult 3 plus v65.21 software:
Run "start.html" by iexplore.exe;
Run "C3PCheckLicense.exe" in folder "C3P License";
Run "v80003T_20101215_x32.exe" to enable bluetooth;
Run "Pplus_V51.1F.exe" in folder "ReprogramData".
Now, Nissan Consult 3 plus v65.21 works like a charm.