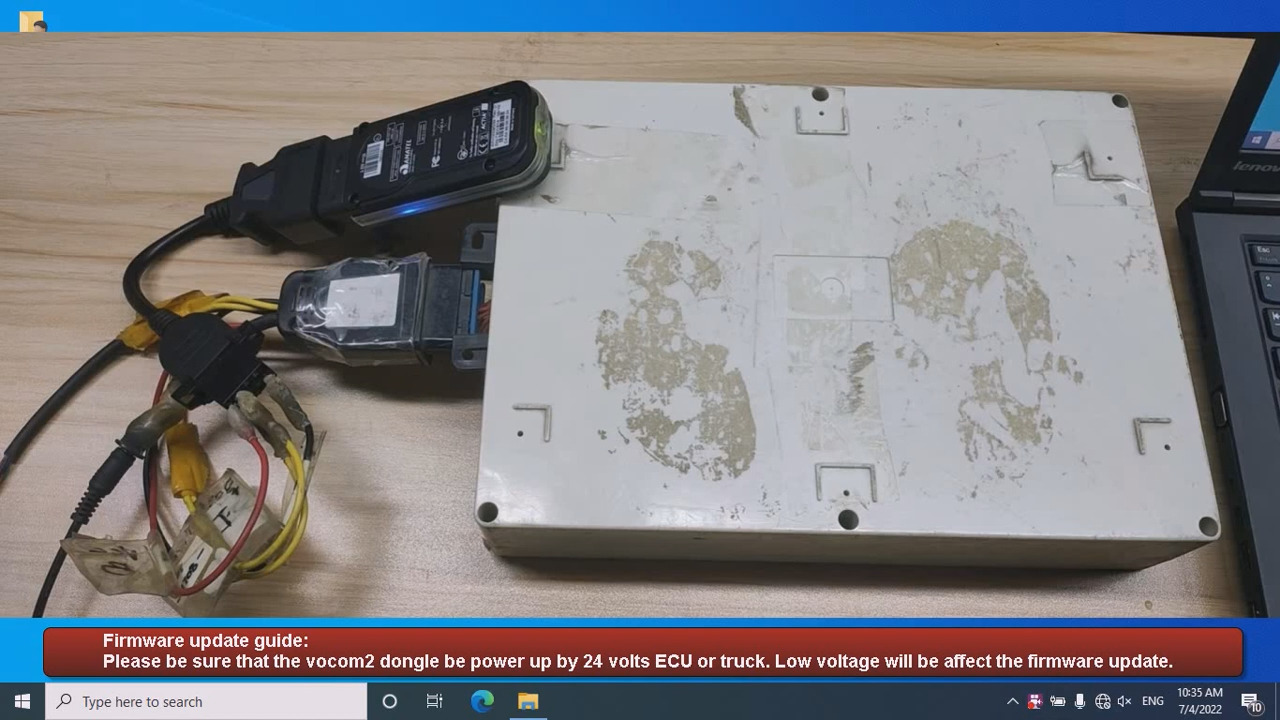 VOCOMII dongle, produced by ACTIA in Germany, covers all the functions of VOCOM2 VOCOMII 88890400, without any cable accessories, it can be perfectly connected to a laptop via WIFI. In terms of its size and weight, it is a portable in-vehicle communication device.
Supported models:
Volvo Trucks – Older Electrical System, Vehicle Electrical System '98; Version 2, Version 3; Version 4 – FH4/FM4;
Volvo Buses – Traditional, Multiplexed, Multiplexed v2, Multiplexed v3;
Volvo Construction Equipment;
Volvo Penta, marine engine – VERSION2, VERSION3;
Volvo OEM parts customers – VERSION2, VERSION3;
Mack Trucks – V-MAC (I/II/III, ITC, IV, IV+; I, DTI)
UD Trucks – Version 2, Version 3.
Renault Trucks – VERSION2, VERSION3, VERSION4;
Here we share how to upgrade Mini Volvo Vocom II firmware
1.Firmware update guide:
Please be sure that the vocom2 dongle be power up by 24 volts ECU or truck. Low voltage will be affect the firmware update.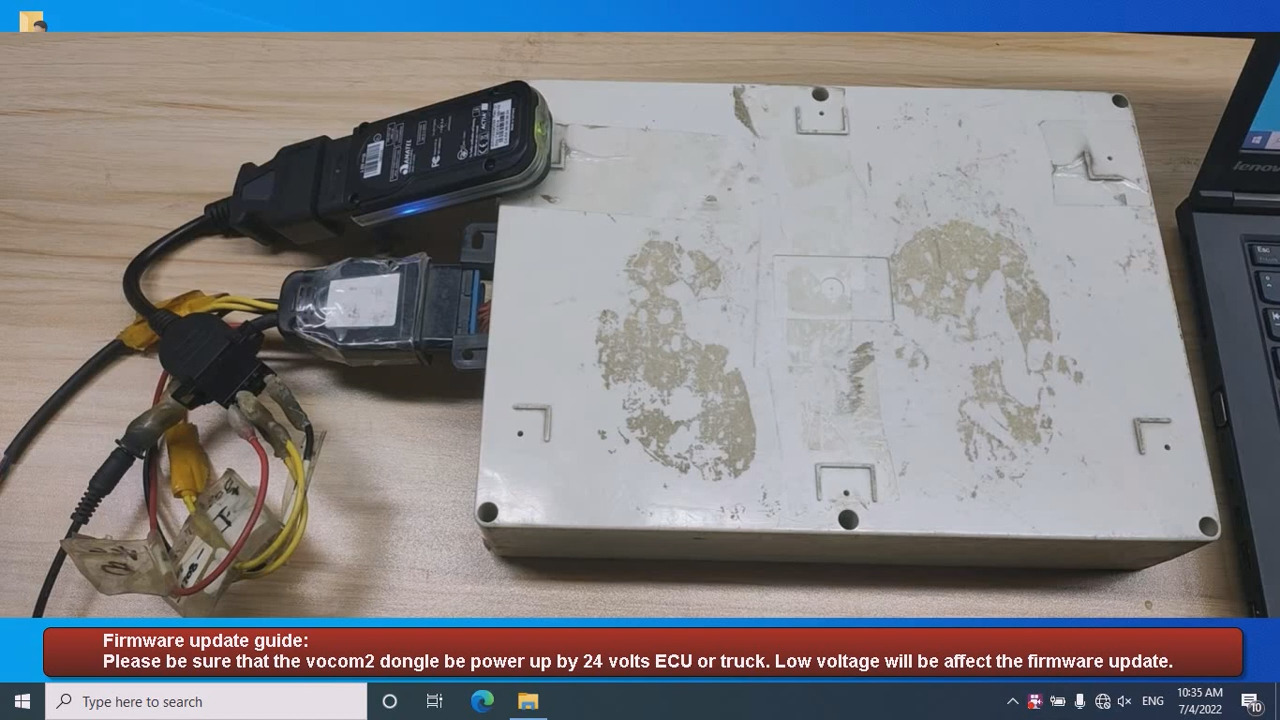 2.Input "y2d+ SN num", SN number is 7 digits which you can find it from the back of the vocoM2 dongle.Then click OK.And done.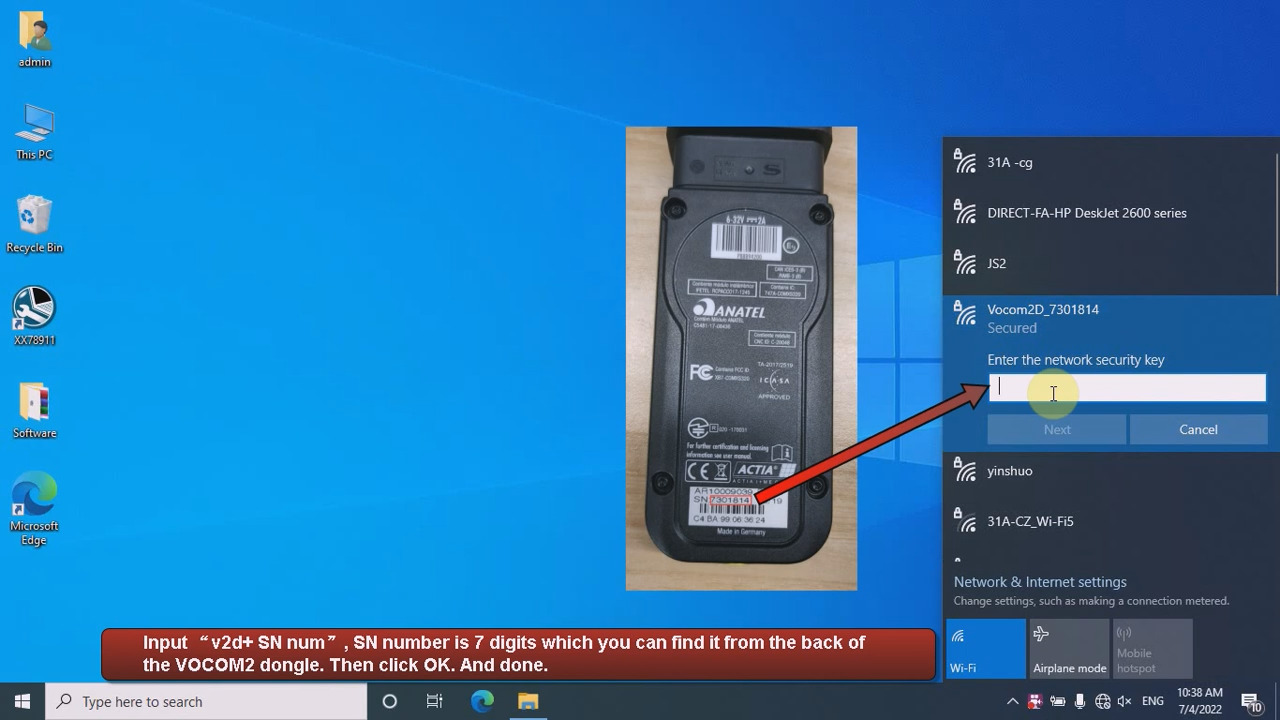 3.AIer he wiFT setung well, go to Recentiy added and clicK the voCoiwIl Conigurator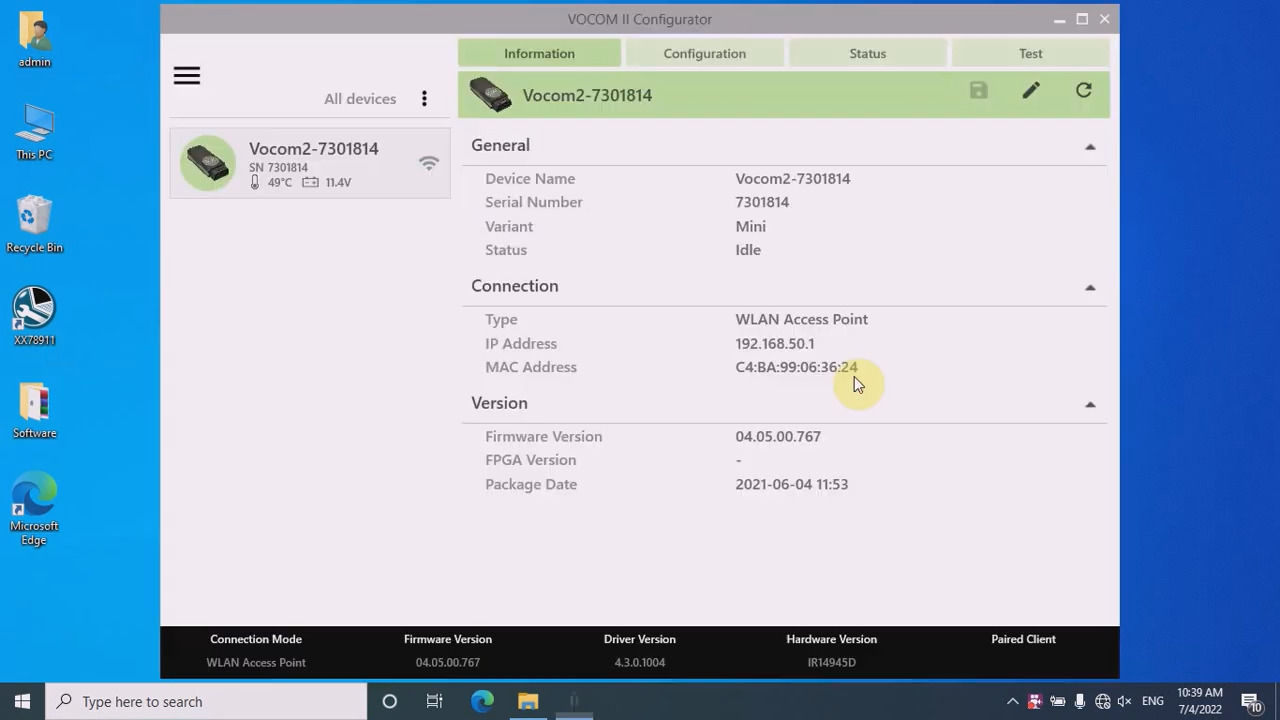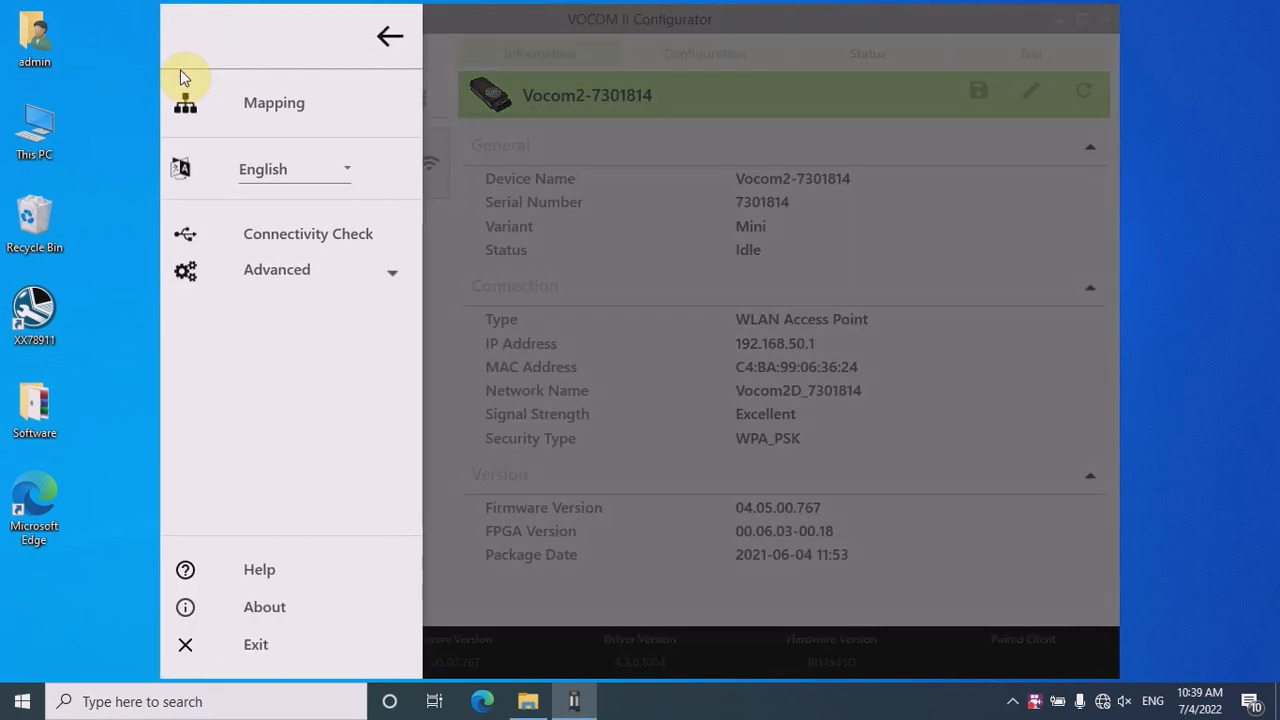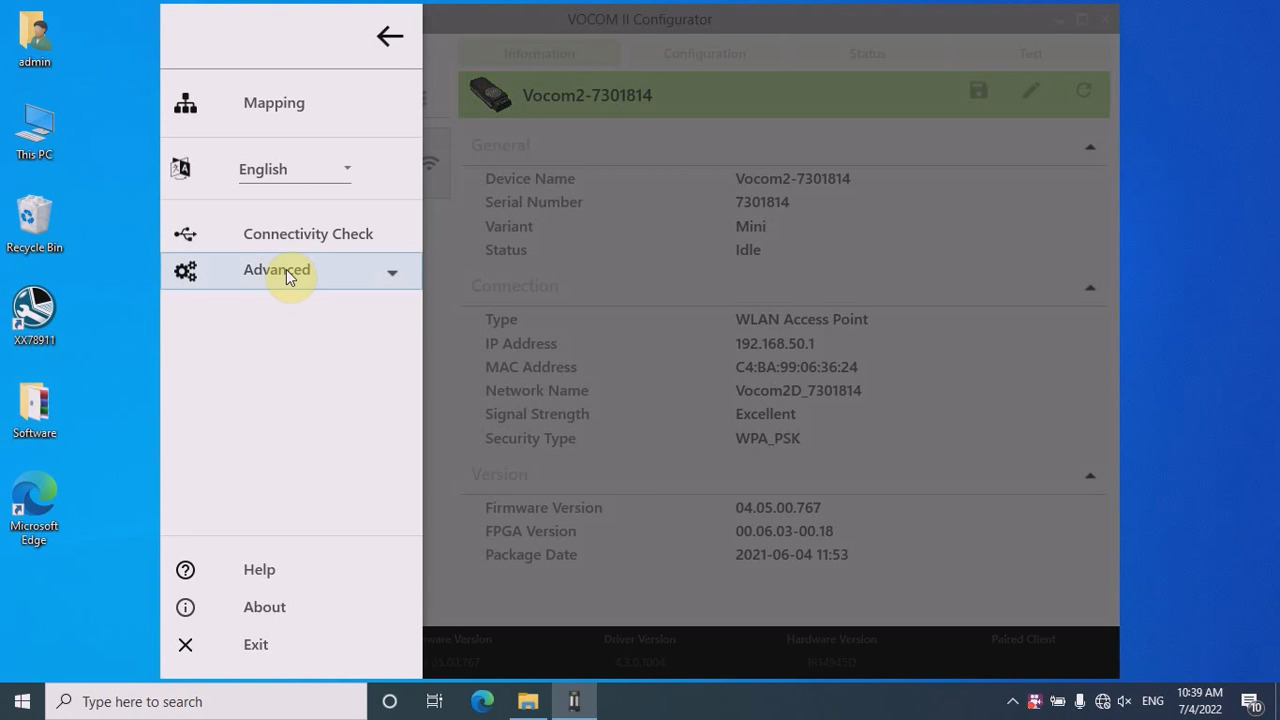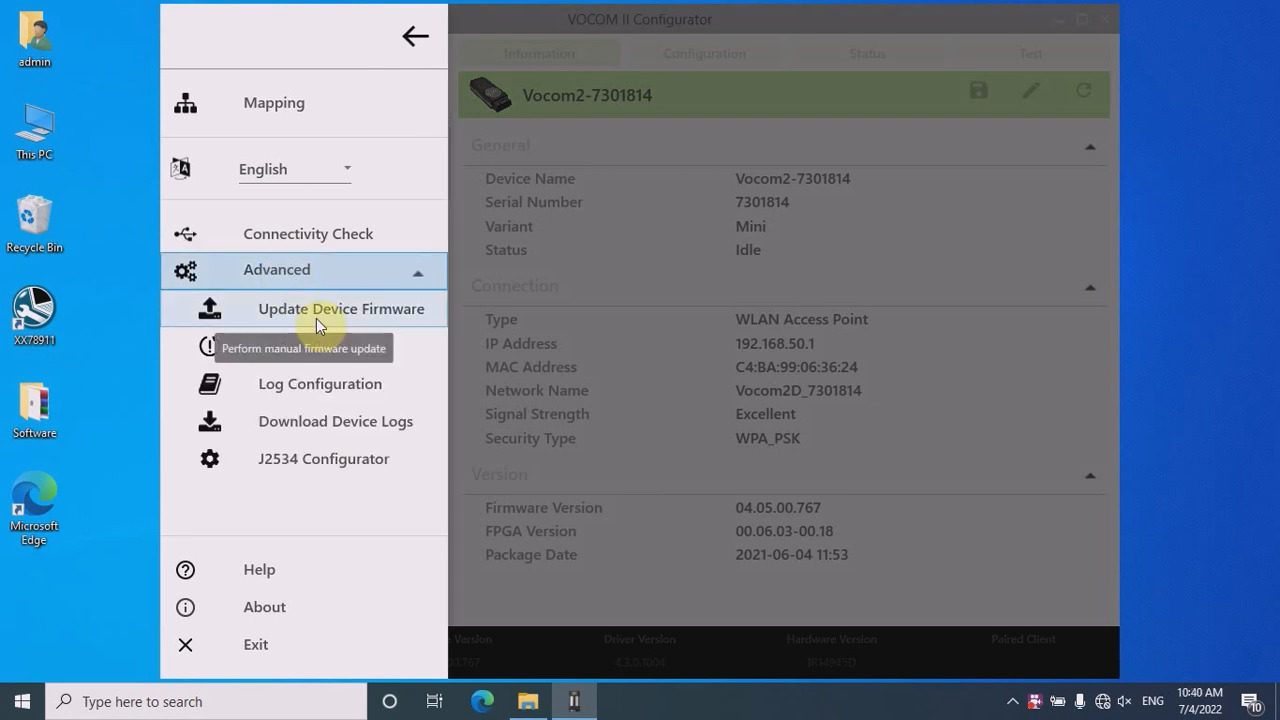 4.Update device firmware to Vocomll_firmware.zip (04.03.00.647)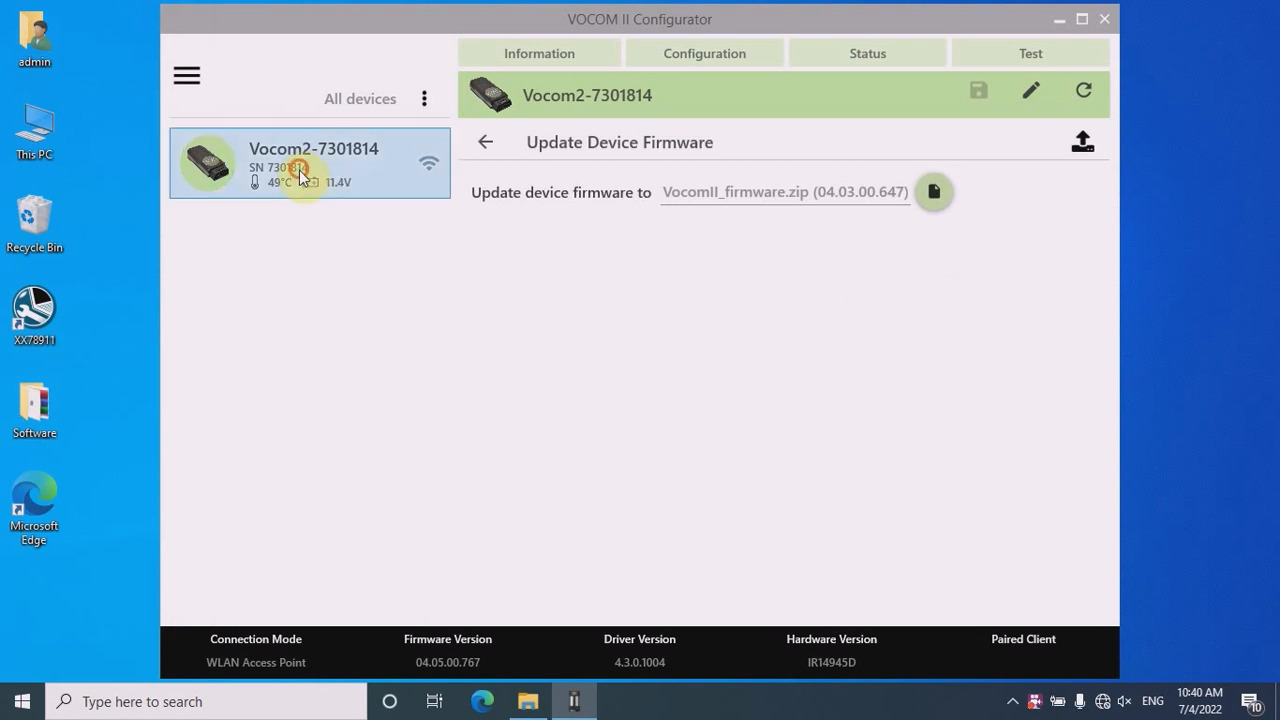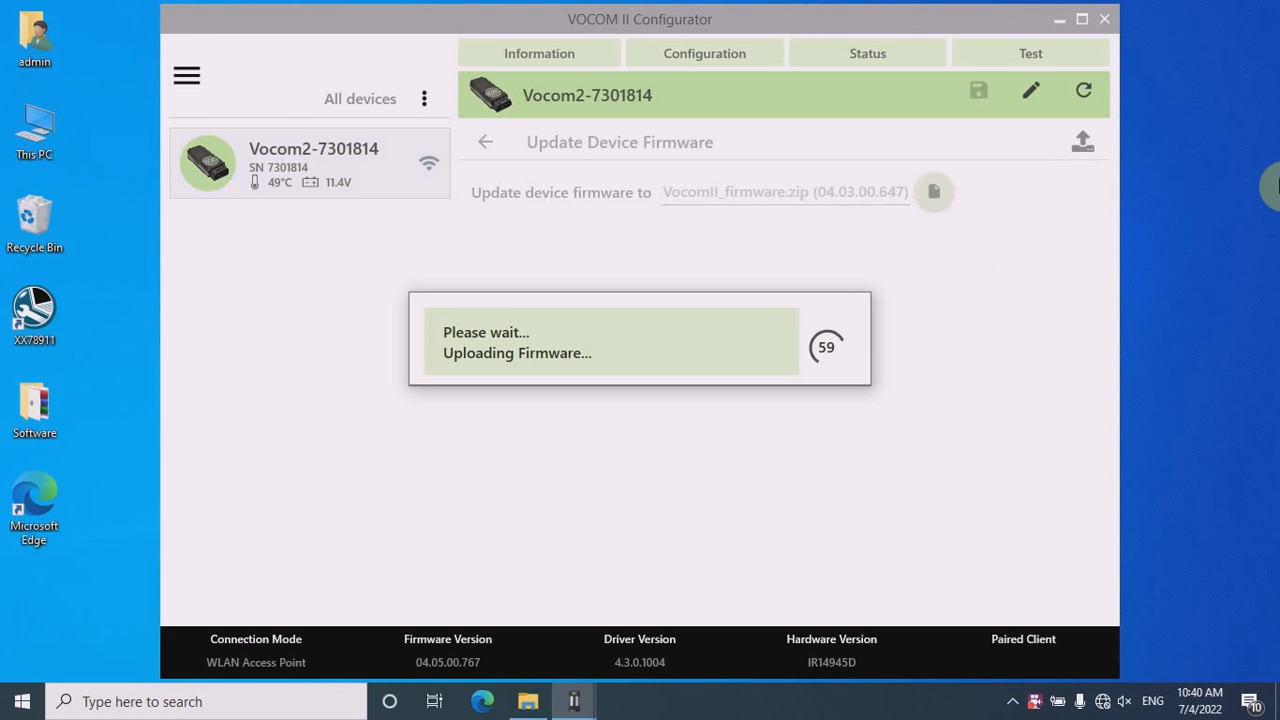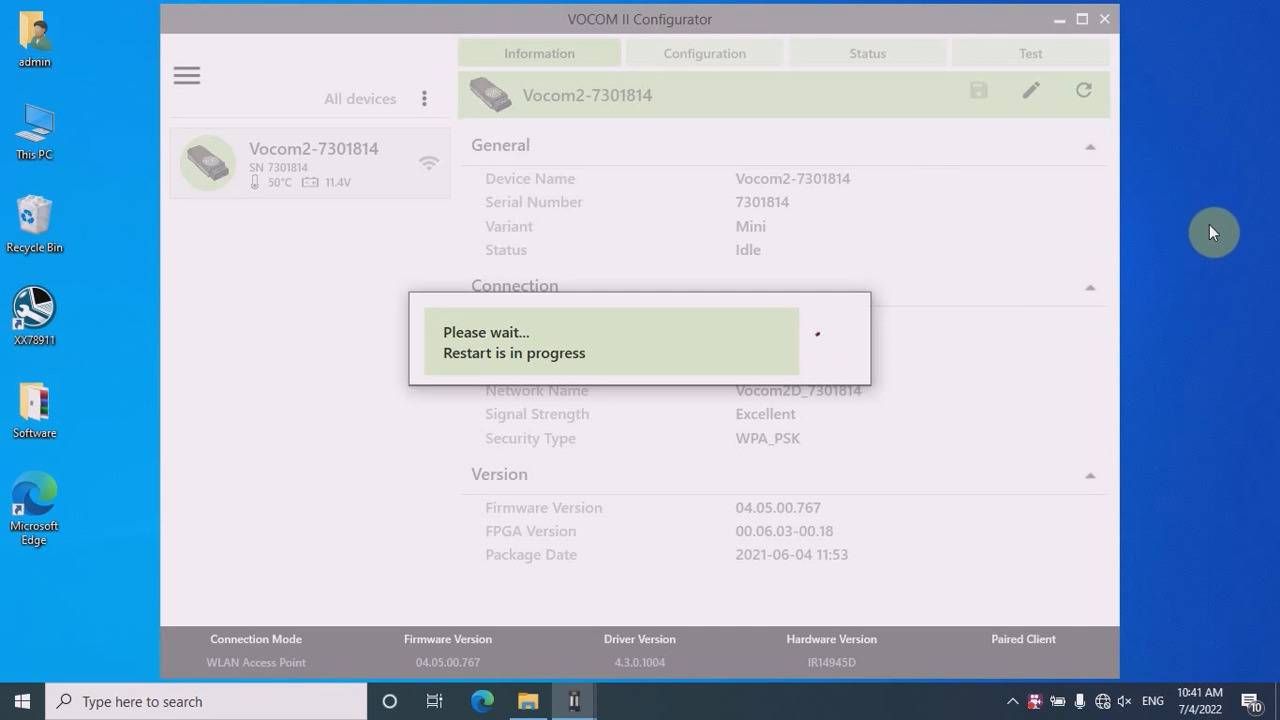 5.Firmware upgrade complete
update completed.