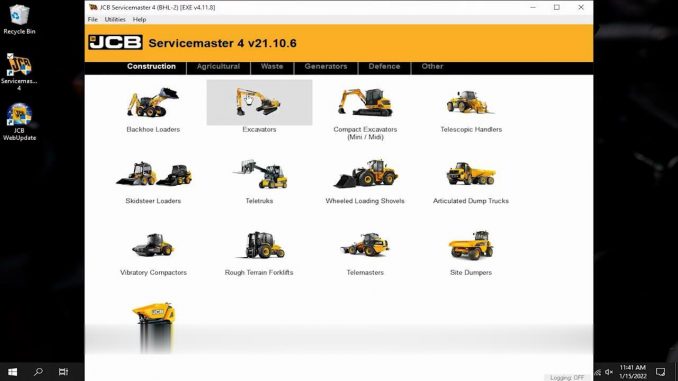 JCB Service Master 4 Installation:
1.After downloading the JCB Service Master on you laoptop,right click the JCB Service Master4 part 1 to run as administrator.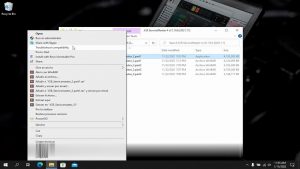 2.Please click on the "Extraer" button, and do not change the software installing catalogue.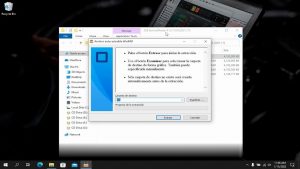 3.Then it will begin to extract JCB Service Master from part 1 to part 4,just wait for extracting completing.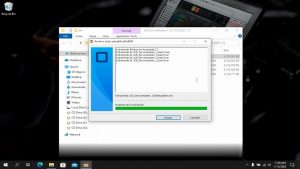 4.Right click the "FrontEnd" icon on C:\JCB_Servicemaser_2\ to run as administrator.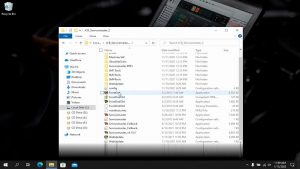 5.The InstallAware Wizard is verifying the contents of this setup package.This may take a moment.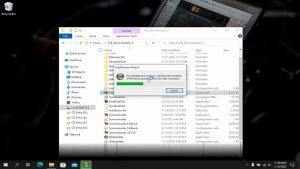 This program will install JCB WebUpdate (v4.00) on your computer.
6.Click "Next" to continue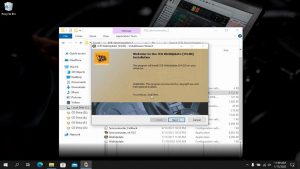 Please wait while JCB WebUpdate (V4.00) is installed.This may take several minutes.
7.After process completing,click "Next" to continue.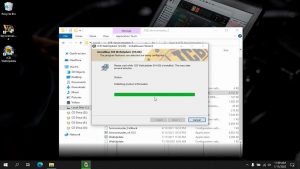 JCB WebUpdate (V4.00) has been successfully installed.
8.Click "Finish"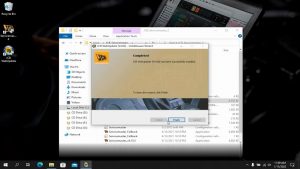 9.Dobble click the "FrontEnd"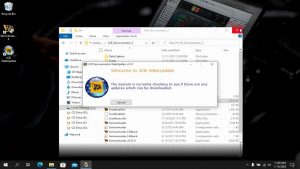 10.Do you want to Check to updates? click "Skip"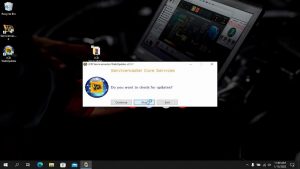 11.Right click "Servicemaster 4" icon and run as administrator.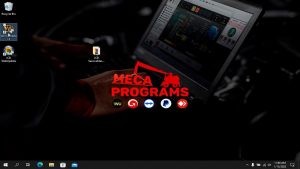 It will prompt with massage:
The Current DLA Driver Version (v) is out of date.Pleae update before using any other tool.
Follow the folder path below to update:
Other>General>DLA
12.Click "OK" to continue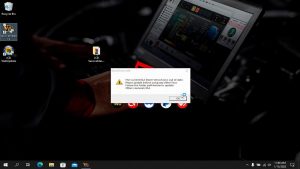 13.Select "Other" menu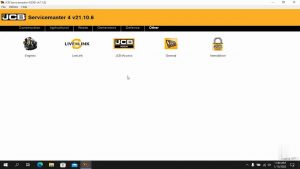 14.Click "General" option


15.Click "DLA" option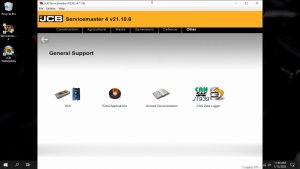 16.Select "V1.10 USB DLA XP/ista-Win7-Win8-\Drivers"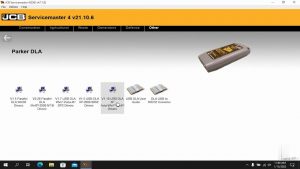 It is recommended that you close all other applications before staring setup.This will make it possible to update relevant system files without having to reboot your computer.
17.Click "Next" to continue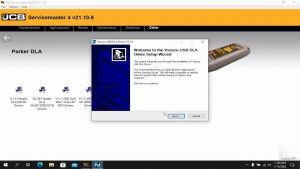 18.Click "I Agree"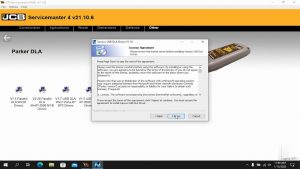 Setup will install Vansco USB DLA Derive in the following folder.Click "Install".
Please wait while Vansco USB DLA Driver is being installed.
It will prompt you installation complete
19.Click "Close"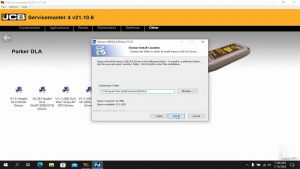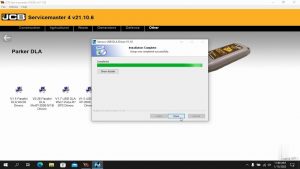 20.Plug your JCB Service Master 4 Hardware to laptop,then your laptop will show the massage "Installing device driver software"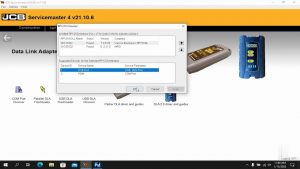 21.You can now go to device manager to check the deriver.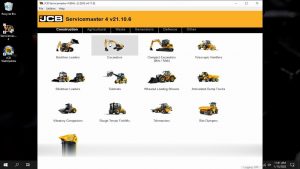 Done!
More about Heavy Duty Diagnostic , you can search on our store directly: https://www.autonumen.com .