There is a newest and strong function software for mb sd connect C4 , it is better than any software before in the market,  run speed quality,  support offline programming etc.
the software version is  2016.07,  support language: English,  Including Super Engineer Software:DTSmonaco V8.03 And Vediamo V5.00.06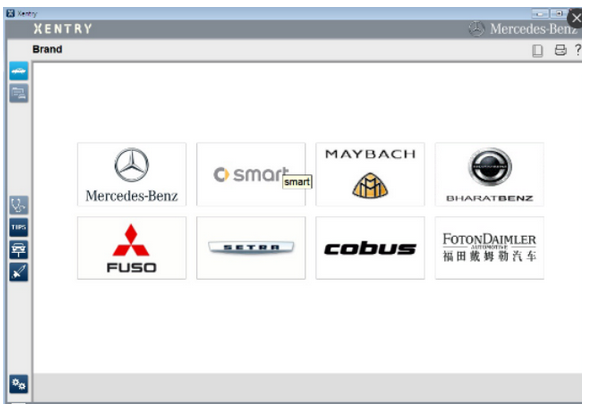 DTS-monaco special feature:
1.Quick Test;Entire vehicle ECU quick test, and the test can choose to edit more
2.Variant Coding; Coding with variation add VO- delete VO function
3.ID identification ; One click to read the whole car and save all modules programmed numbers
4.Complete Variant Coding; One time to read all the ECU coding vehicle data, can be written to the vehicle again, completely off-line operation
5.Diagnostic Services; Advanced features can see your choice of internal and external data module, turn on the computer authorization(not driving license), Activate ECU, reset ECU, modifying the original chassis number
6.Flash programming; Fully offline programming
7.Diagnostic Trouble Code; Diagnostic module DTC fault code
8.ECU Exchange; Two of the same ECU, by reading data import data exchange
9.Symbolic trace: Record and track the file, after repeated viewing, analysis of fault logic point
Vediamo  V05.00.06 Engineering Software:
Super-Engineer Mode for Benz cars Vediamo  V05.00.06 is the latest version with activation!
【Don't need online 】, (ONLINE SCN CODING) can complete the special function programming, Such as Modified 7-speed gearbox, shift paddles,etc..
Finally, with this software, you no longer need to programming on line or applying to change SA on line. Now you can use Vediamo(off line) to programming,setting code, changing SA Code and so on.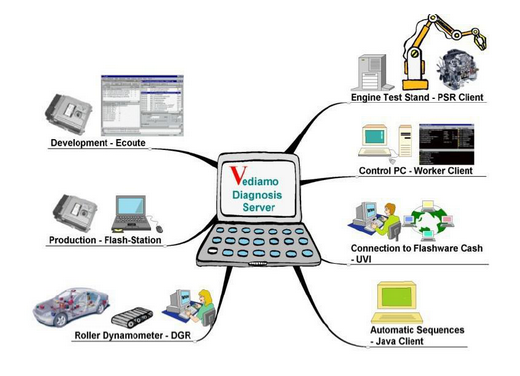 this is the best software for you , if you have the mb star c4 benz diagnostic scanner