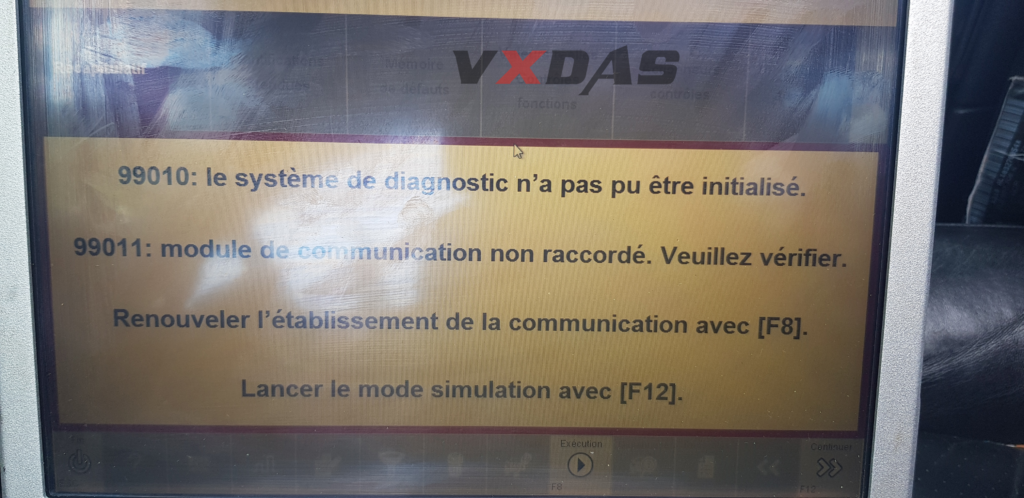 Piwis tester 2 is a dealer level diagnostic tool for Porsche vehicles before 2017. Covers functions including read/clear error code, catch data stream, computer programming match, component test, maintenance information consult, components site drawing, wiring diagramrs etc. VXDAS Provides  Piwis 2 Panasonic CF-30 Tablet Installed V18.150.500 Software Full set ready to use.
Piwis Tester 2 User Tips
One customer ordered piwis 2+ Panasonic CF30 laptop full set told us that he met issue below:
"It seems that the module is not able to communicate with the car (Cayenne 9PA) as the PIWIS software is always generating the following error code :99010 and 99011 communication module not plugged . Everything is plugged correctly so I wonder what is wrong."
"I pluged piwis tester 2 into the Porsche car OBD2 : red lights "status" and "power" are ONI pluged the usb into the computer and nothing change. I guess USB should be then lightened.I plugged another USB into the Panasonic, I here a sound and the computer starts loading the USB
If I do it with the USB from the Professional Diagnostic Tools piwis tester 2, nothing happens. So it's not the panasonic USB that has a problem.
Or the usb cable from Samtec, OR the samtec itself got a communication problem.
Can I go to wifi without the usb cable ?"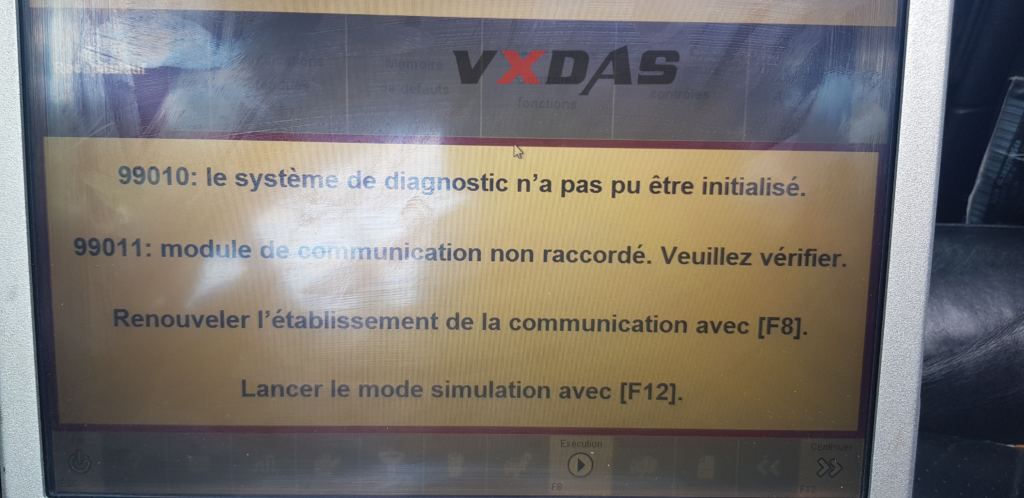 How to slove this problem for piwis tester 2?
First, change the USB cable connect to other USB port (backside) of Panasonic CF-30 laptop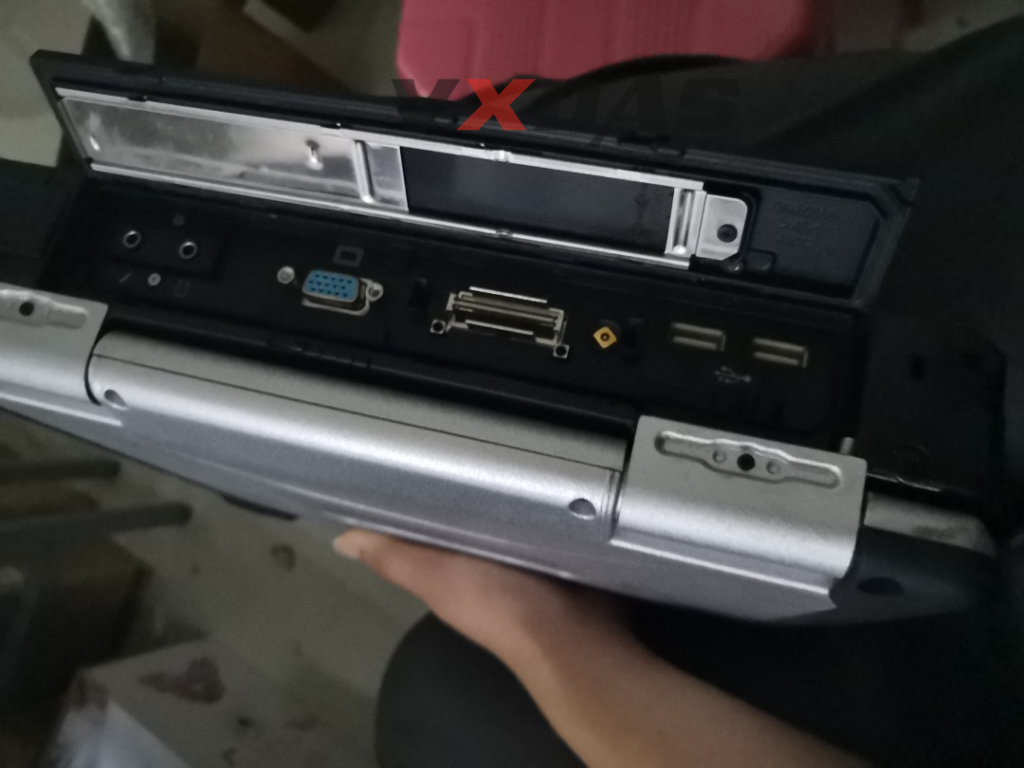 Secondly, access to power plug,connect car and start the engine, send team viewer, provide us video or picture to check connection status.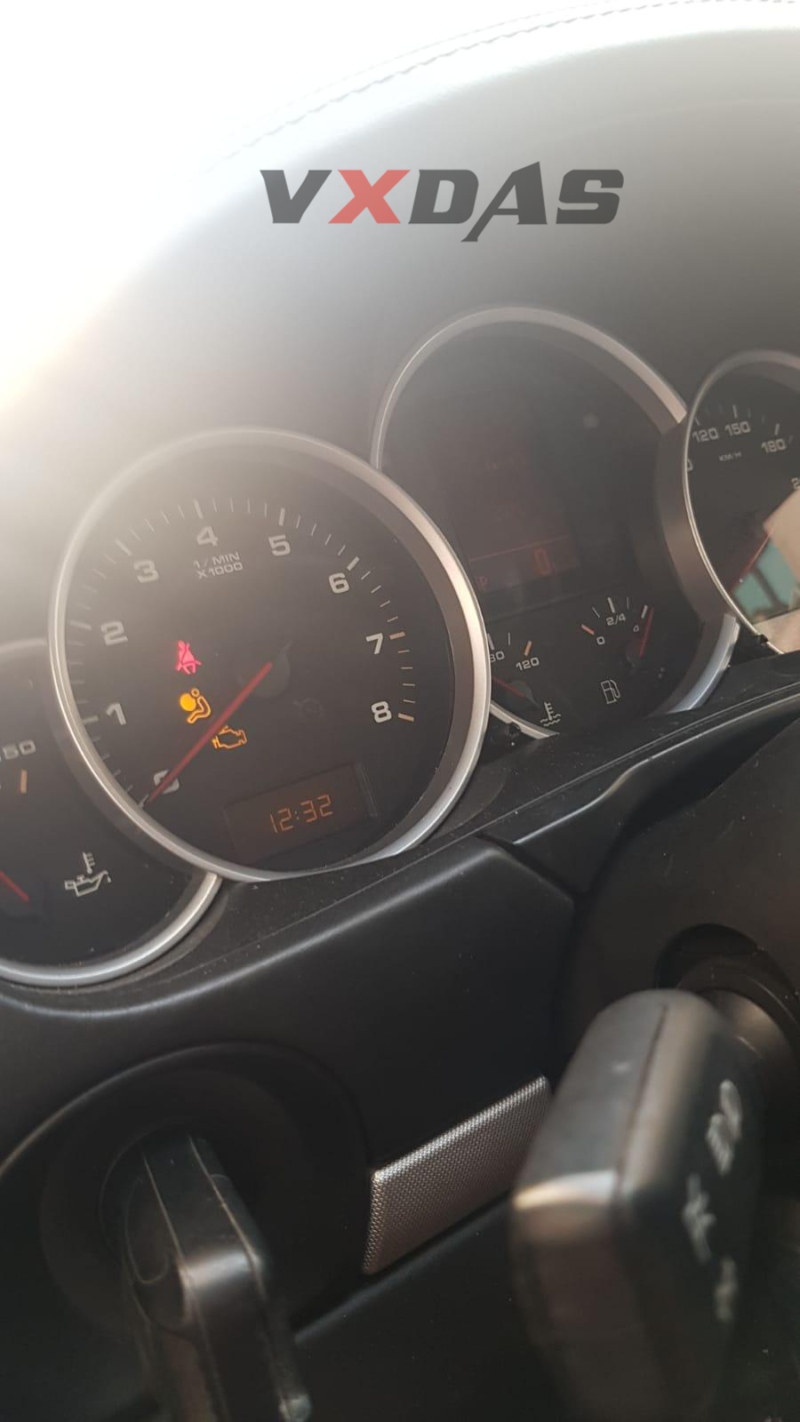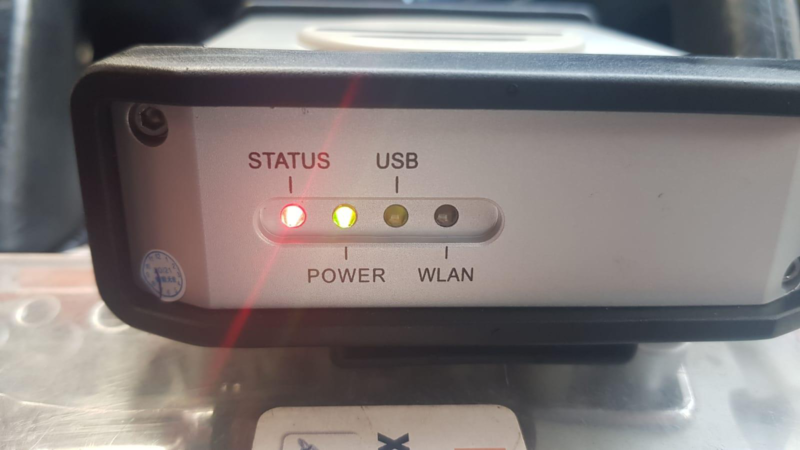 Third, change USB driver, check with the drive can be recognized.
There tester 2 hardware is defective, need to return hardware with the USB & OBD cable to change new one.
End.