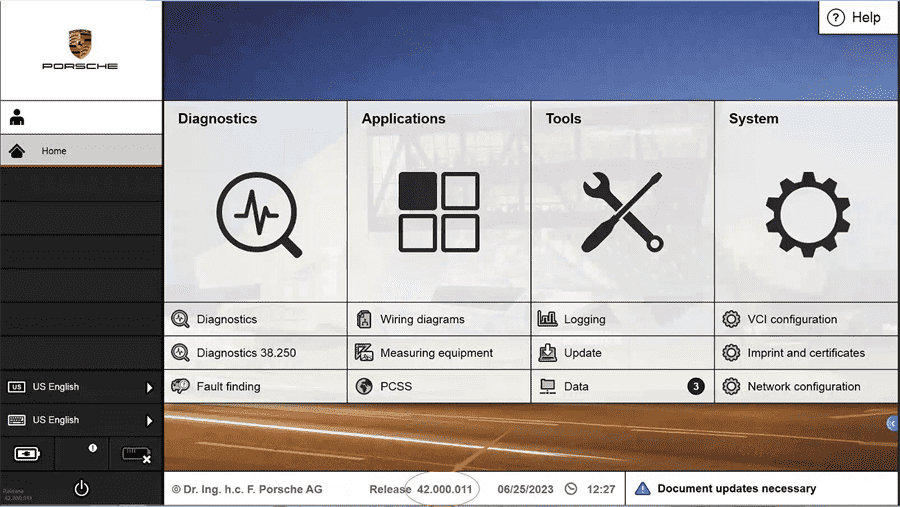 Our team has diligently worked to develop and refine the Porsche PIWIS3 PIWIS III System V42.100.02 + V38.250.000 Software, ensuring its compatibility with your existing setup. This software update brings a range of enhancements and improvements, guaranteeing optimal performance and efficiency for your Porsche vehicles.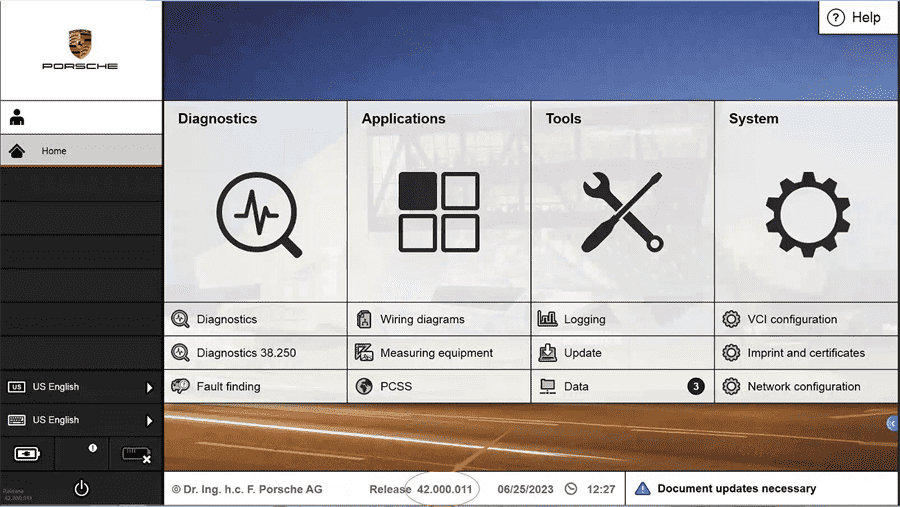 Key Features of the Software Update:
1. Enhanced Diagnostic Capabilities: The updated software expands the diagnostic capabilities of the PIWIS3 PIWIS III System, enabling comprehensive and accurate vehicle diagnostics. This includes advanced fault code reading, real-time data analysis, and system component testing.
2. Increased System Stability: We have addressed any known bugs or software glitches, resulting in improved system stability. This ensures a smooth and uninterrupted experience while working with the PIWIS3 PIWIS III System.
3. Up-to-Date Vehicle Coverage: The latest software version incorporates the most recent Porsche model updates, ensuring compatibility with a wide range of vehicles. You can confidently rely on our system to support your entire fleet.
4. Streamlined User Interface: We have also made significant improvements to the user interface, making it more intuitive and user-friendly. Our goal is to enhance your overall experience, allowing you to navigate through the system effortlessly.
Porsche Tester III Software details :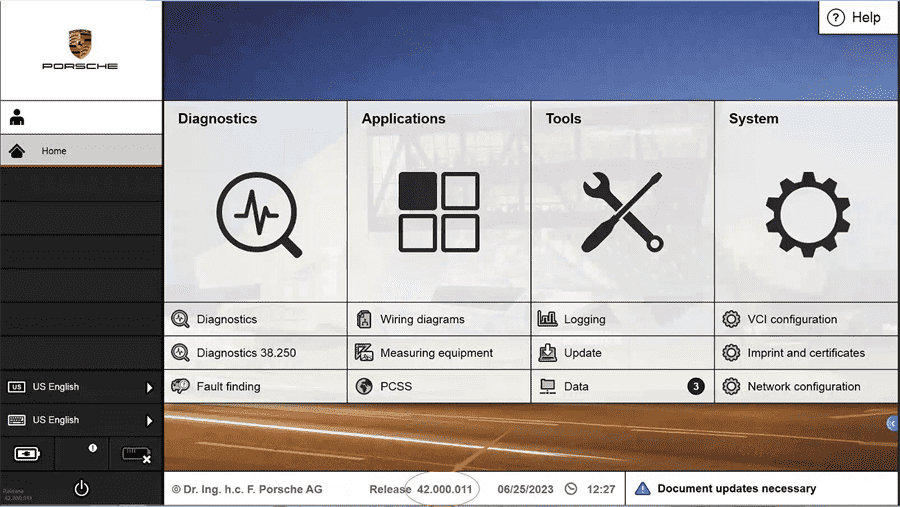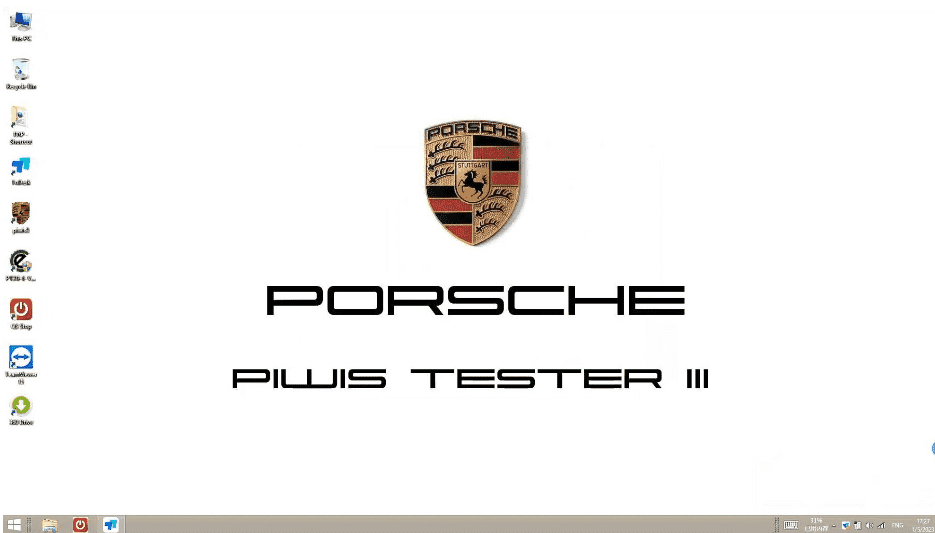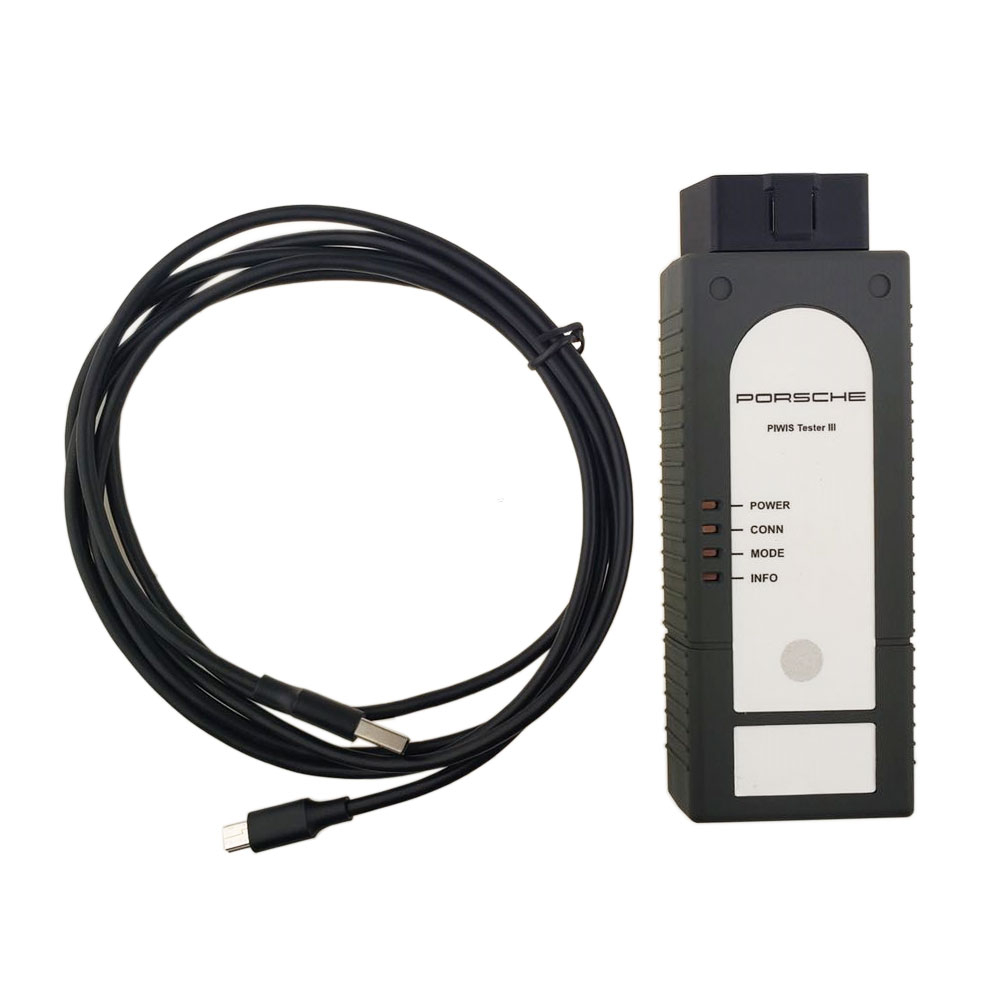 With the Porsche PIWIS3 PIWIS III System V42.100.02 + V38.250.000 Software, you can maximize the diagnostic potential of your Porsche vehicles and improve overall efficiency within your organization.
Should you have any questions or require further information, please do not hesitate to reach out to us with www.autonumen.com. We are here to assist you and provide any necessary support.