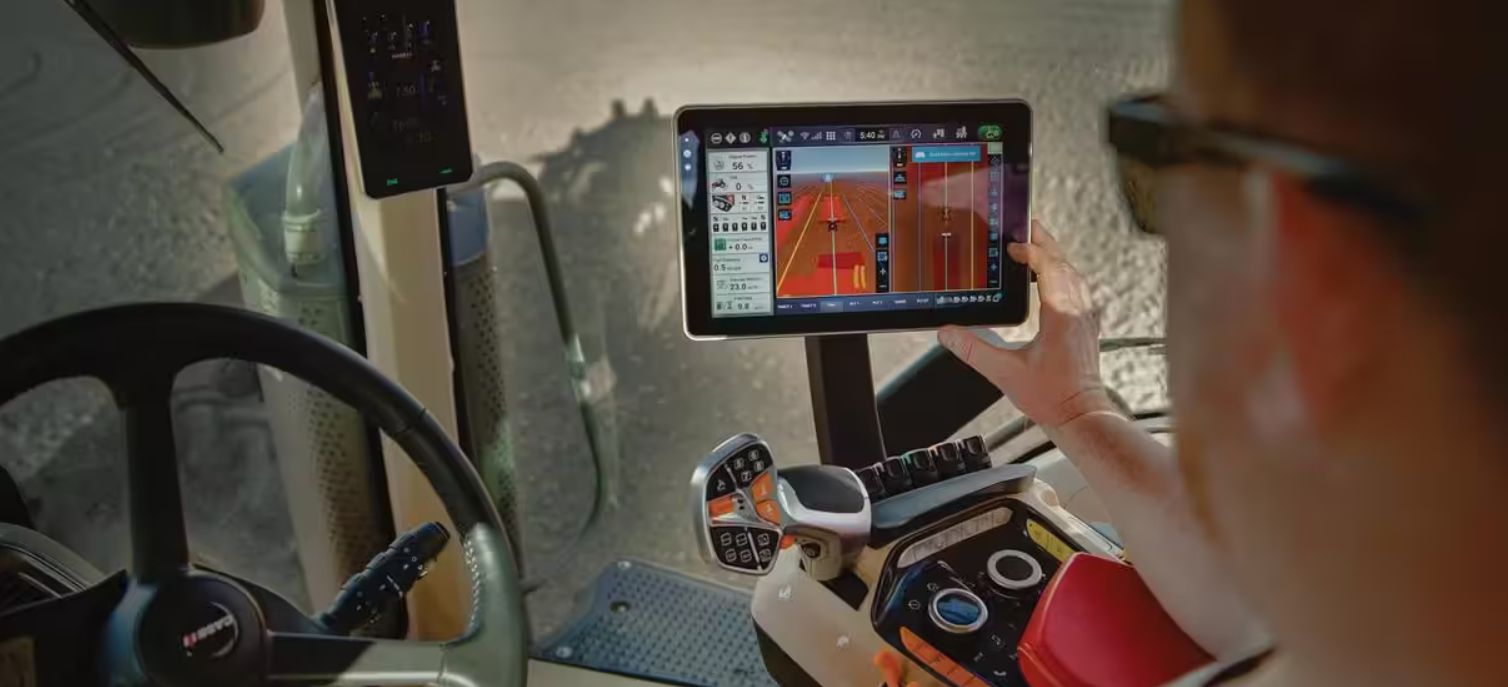 At Case IH, we understand the importance of having the ability to service and maintain your own machinery. That's why we offer a customer-accessible version of our Electronic Service Tool (EST). The Customer EST software operates on a PC with Windows 10 (64-Bit) Operating System. This provides you the ability to connect to your Case IH equipment's CAN network via a protocol adapter.
EST Features:
1.Controller status and version retrieval
2.Parameter monitoring
3.Fault code retrieval and clearing
4.Electronic version of service manuals
5.Electrical and hydraulic schematics
6.Fault code descriptions and repair process
Remote Service Tool:
The Remote Service Tool (RST) is an extension of the EST. The RST enables a technician to perform many diagnostic functions remotely on supported Case IH AFS Connect vehicles via your machine's AFS Connect modem. Examples of supported diagnostic functions include:
*Retrieving and clearing fault codes
*Reading and updating machine configurations
*Collecting vehicle CAN bus parameters over time
*Software updates can be pushed to your machine remotely
Get Access to the EST:
-A subscription to the Customer EST can be purchased from your local Case IH Servicing Dealer.
​If you need more about the latest Heavy Duty Diagnostic , please visit our website : https://www.autonumen.com .