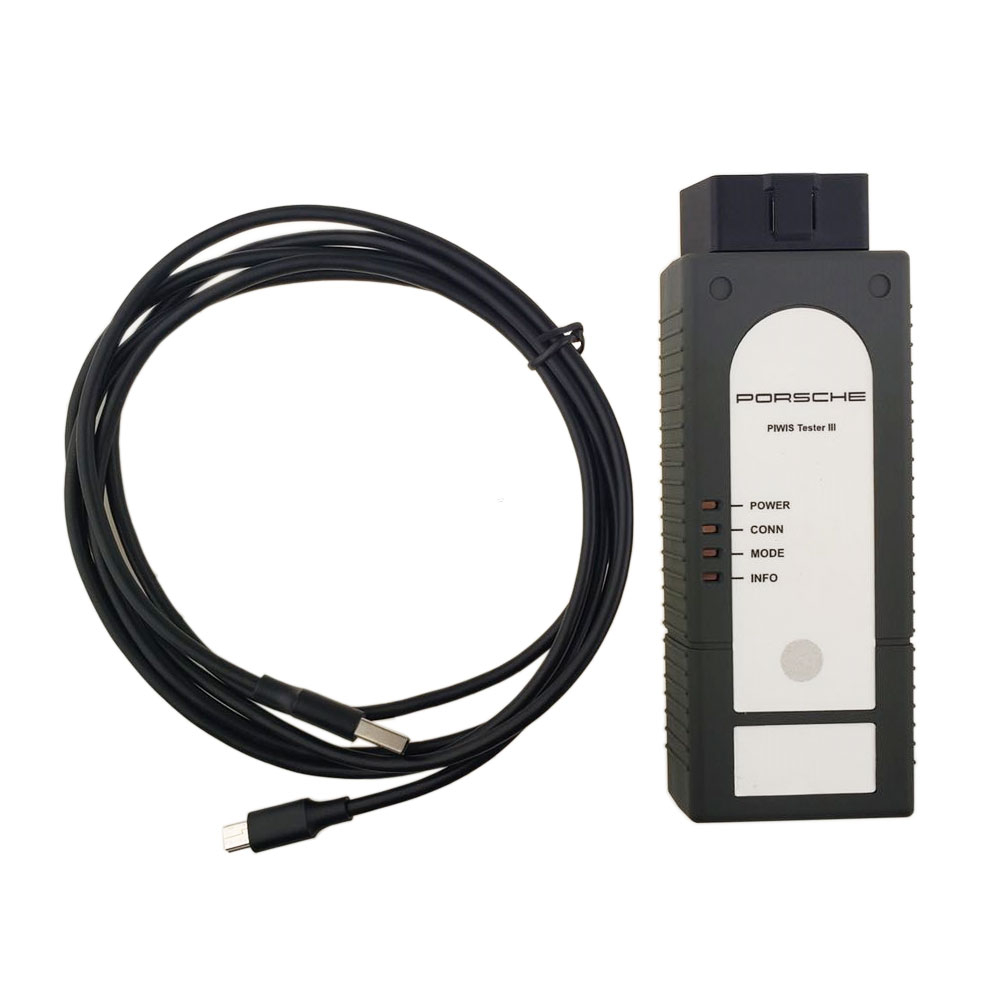 Porsche Piwis 3 Diagnostic Tool Piwis III V42.000.011 + V38.250.000 Software with Lenovo Yoga i5 8G Touch Screen Laptop
In the world of luxury sports cars, Porsche stands tall as a symbol of unmatched engineering and performance. To ensure these high-end vehicles continue to deliver their legendary performance, a reliable and efficient diagnostic tool is essential. Enter the Piwis 3, the
1. Unmatched Performance and Compatibility:
The Piwis 3 diagnostic tool is meticulously designed to cater to the unique demands of Porsche vehicles. Equipped with advanced technology and powerful diagnostic capabilities, it ensures seamless compatibility with all Porsche models, regardless of their production year. From the iconic 911 to the cutting-edge Taycan, the Piwis 3 provides comprehensive diagnostics and unrivaled performance.
2. Extensive Diagnostic Functions:
Piwis 3 offers an extensive range of diagnostic functions, allowing technicians and Porsche enthusiasts to delve deep into the vehicle's intricate systems. From reading and clearing fault codes to conducting component activations, the tool empowers users to efficiently diagnose and resolve issues. Additionally, it provides real-time data monitoring, allowing for precise troubleshooting and performance optimization.
3. Remote Access and Online Updates:
Keeping up with the fast-paced automotive world, Piwis 3 offers remote access capabilities, enabling technicians to diagnose and analyze Porsche vehicles from any location. This feature significantly enhances efficiency and convenience. Moreover, the tool provides regular online updates to ensure compatibility with the latest Porsche models and software updates, ensuring continued reliability and accuracy.
4. User-Friendly Interface:
Navigating through the Piwis 3 diagnostic tool is a breeze, thanks to its intuitive and user-friendly interface. With easy-to-understand menus and clear instructions, even novice users can quickly grasp its functionalities. The tool's ergonomic design and seamless integration with Porsche vehicles make it an indispensable companion for both professional mechanics and Porsche enthusiasts alike.
5. Enhanced Efficiency and Cost Savings:
By accurately pinpointing issues and streamlining diagnostic processes, Piwis 3 significantly reduces troubleshooting time and eliminates guesswork. This efficiency translates into cost savings for Porsche owners, as repairs and maintenance can be carried out swiftly and accurately. Moreover, Piwis 3's comprehensive diagnostics help prevent potential issues by identifying early warning signs, enabling proactive maintenance and minimizing future repair costs.
Lastest Software Version:
V42.000.011 + V38.250.000 pre-installed on Lenovo Yoga i5 8G Touch Screen Laptop Free Update.
1. Piwis 3 With V42.000.011 Piwis III Software for Porsch Cars diagnostic & Programming.
2. Piwis 3 with developer mode software Installed Lenovo Laptop Ready To Use, cover all piwis 2 functions.
3. With New DoIP Ethernet diagnostic technology,Supports Porsche Models after 2002.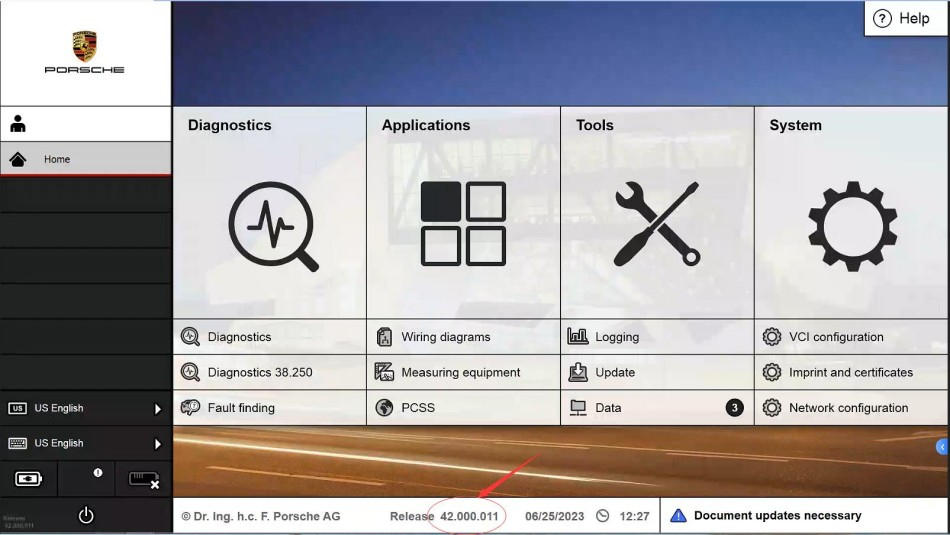 The Piwis 3 Porsche diagnostic tool is a game-changer in the world of luxury sports cars, ensuring optimal performance and reliability. Its advanced functionalities, seamless compatibility, and user-friendly interface make it a must-have for Porsche technicians and enthusiasts. By embracing this cutting-edge tool, Porsche owners can rest assured their vehicles are in the hands of experts equipped with the most powerful diagnostic solution. Experience the pinnacle of automotive diagnostics with Piwis 3 and unlock the true potential of your Porsche.