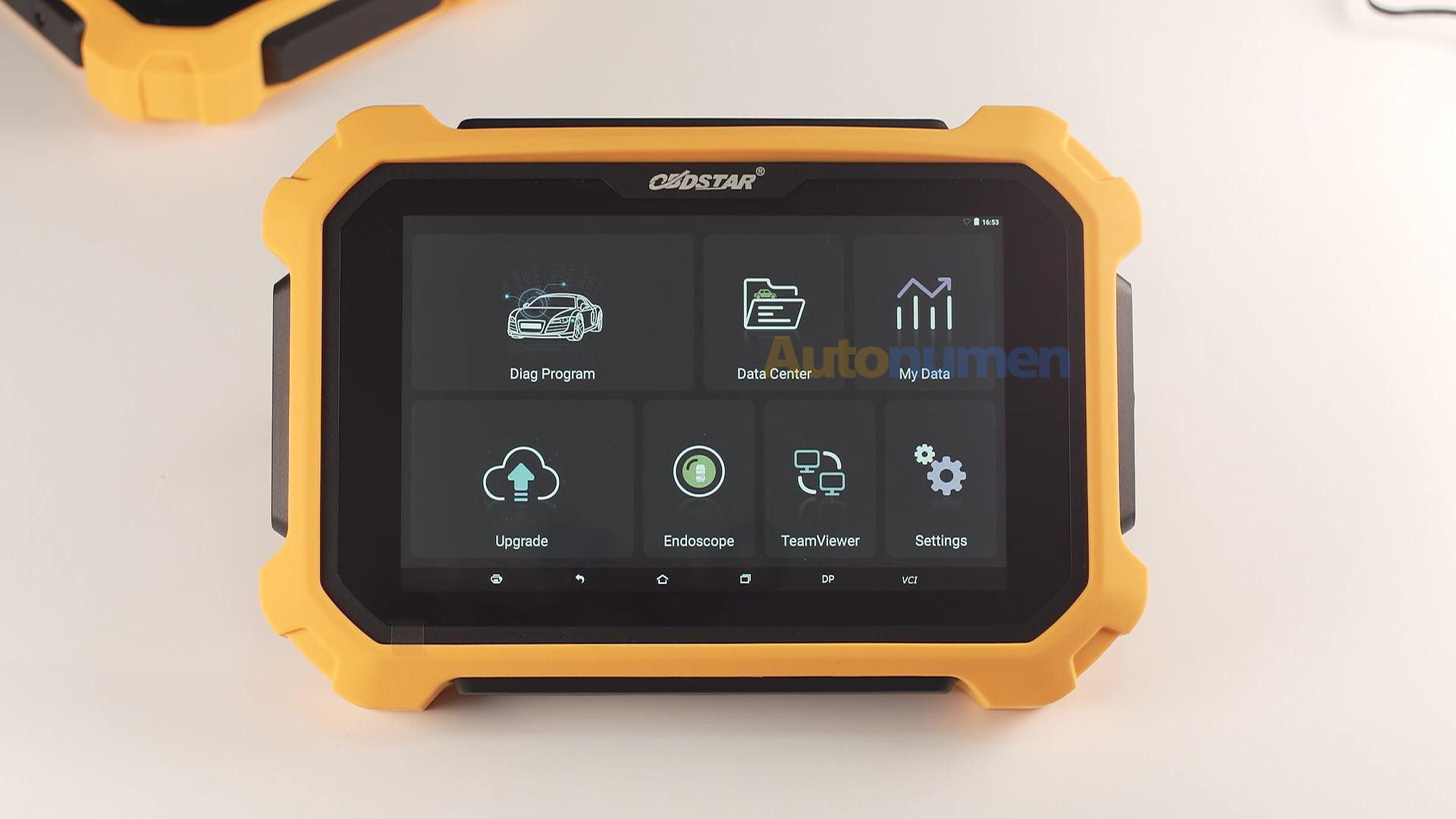 Device: obdstar x300 dp plus or odo master
Purpose: register a member and update
Guide:
Part 1: obdstar x300 dp plus registration and update procedure
Hold on the "ON" button for 3 seconds to turn on the machine.
1.Connect to your Wifi
Tap the "Setting" option.
Select "Wifi" connection
Connect the WIFI
Wifi connection succeed
2. Register a user account
Tap the "Update" option.
Select "Register".
If the SN (serial number) and the registration password can't display automatically, please check if the 12V power supply is connected.
3. Please connect 12v power supply.
Enter the registration menu.
Have SN number and the password.
Input the information and complete registration.
Enter the password to login.
4.Update all car software
Have message" download the new app".
Install the new APP.
Enter the software.
Select all software to update, then select "Bulk update".
Wait until the software update complete (The update speed is up to the network connection speed).
FYI, if obdstar x300 dp plus one-year free update period expired, you can order the one-year update service:
https://www.autonumen.com/goods-6809-OBDSTAR-X300-DP-PLUS-PAD2-key-programmer-Immobilizer-Mileage-Correction.html
Part 2: obdstar odo master registration and update procedure
Watch this video guide:

Generally speaking, the update procedure of obdstar odo master is as the same as that of obdstar X300 DP plus.
Enjoy!