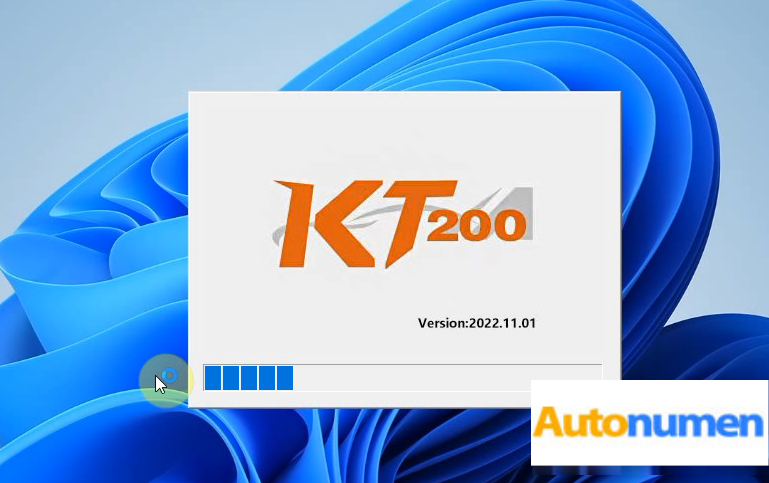 KT200 ECU Master Tool V22.11.01 Update Info:
Fixed USB driver recognition problems, software connection network problems, optimized software operation efficiency, and updated the software page.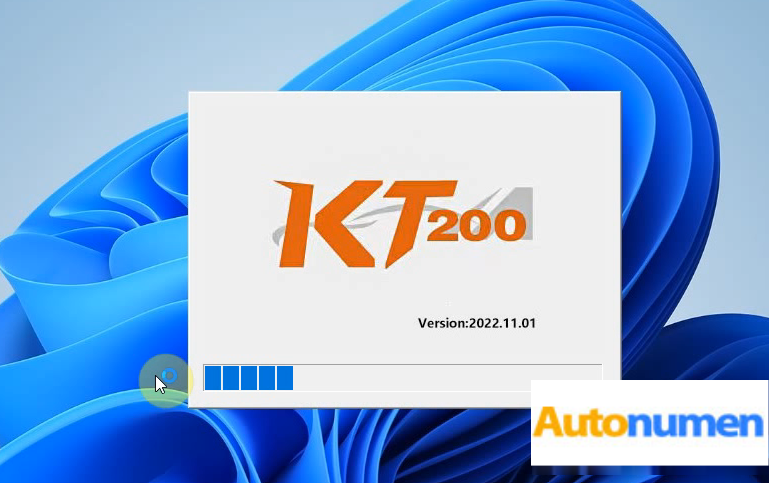 Notes:
1.Disable windows driver verification and reinstall driver if computer resets and screen turns blue after opening new software
2.There will be another driver DFB technology DFOX not working
Download:
KT200-SUPPORT.zip
KT200-Programmer-Support-ECU-List.pdf
KT200-Programmer-Support-TCU-List.pdf
How to Install?
1.Download and install KT200 service
Download the KT200 service installation package and complete the installation
2.Install driver
First install the device driver, open the device manager to install the driver, and successfully identify the device.
3.Download software
Device identification, open KT200 service, select software download, wait for the software download to complete and execute the installation.
4.Download diagram
Enter the model, find the corresponding wiring method, and read and write data in the working mode.