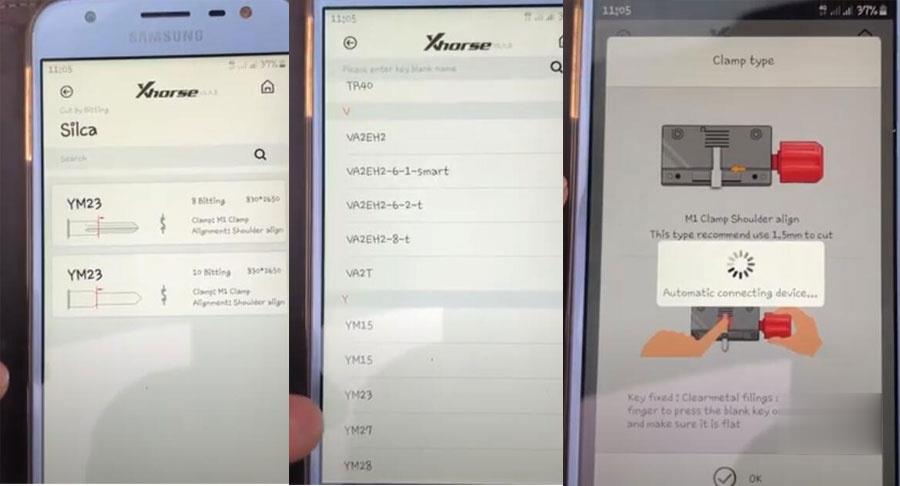 It is a 1999 Smart Fortwo BR450. The customer lost all keys. Autel MaxiIM IM608 had no joy with this model (451 was ok). The job was completed by OBDSTAR X300 DP Plus.
Main steps:
Step 1. Get bitting by Lishi
Step 2. Cut key by Xhorse dolphin
Step 3.  Program remote by OBDSTAR
Smart Fortwo 450 1999-2003 AKL Procedure:
1. Get bitting by Lishi YM23 auto pick and decoder
Write down the bitting
2. in Xhorse Dolphin XP005 app
Select Cut by bitting-> YM23-> 8 bitting
Align M1 clamp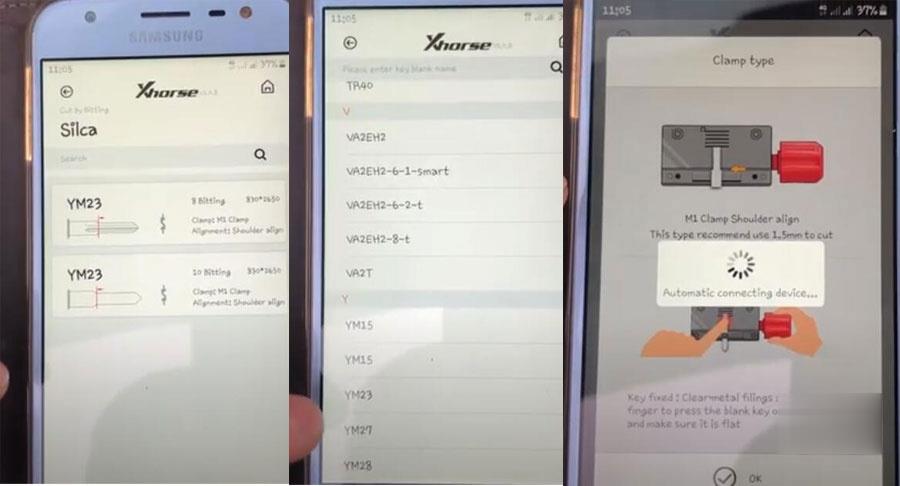 Manually enter bitting
Cutting key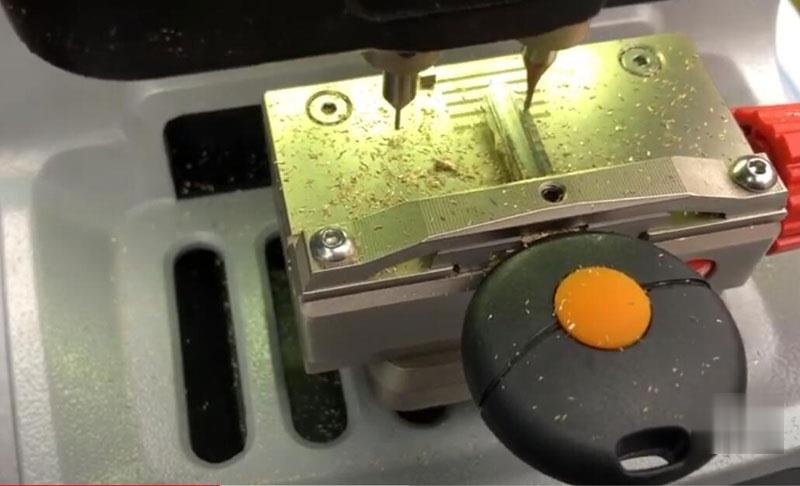 The key can turn on the ignition
3.In X300 DP Plus, select Immobilizer->Smart->Smart V31.11->BR450-> pre-2003->Program remote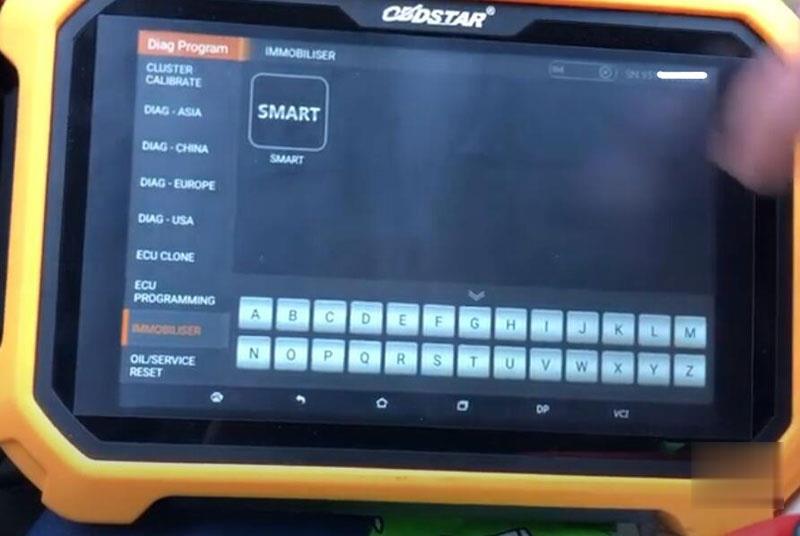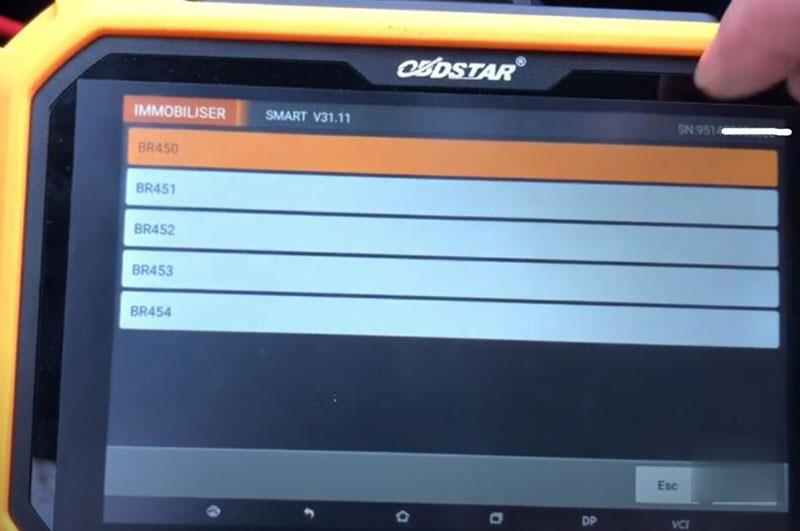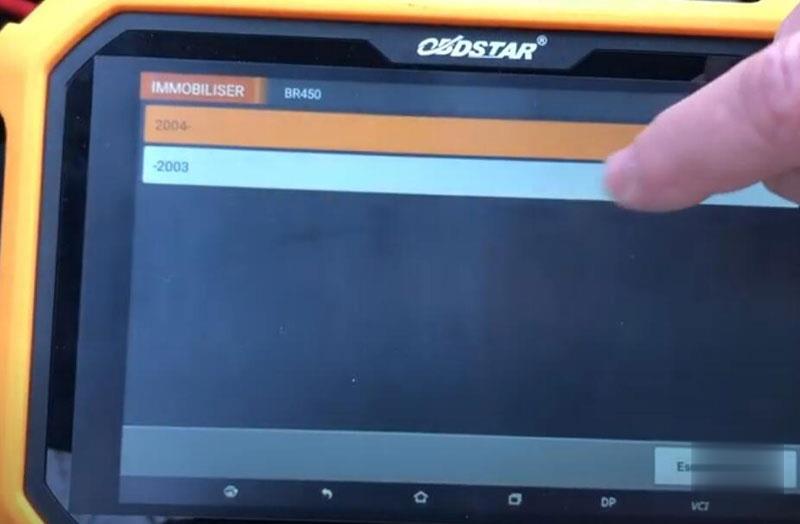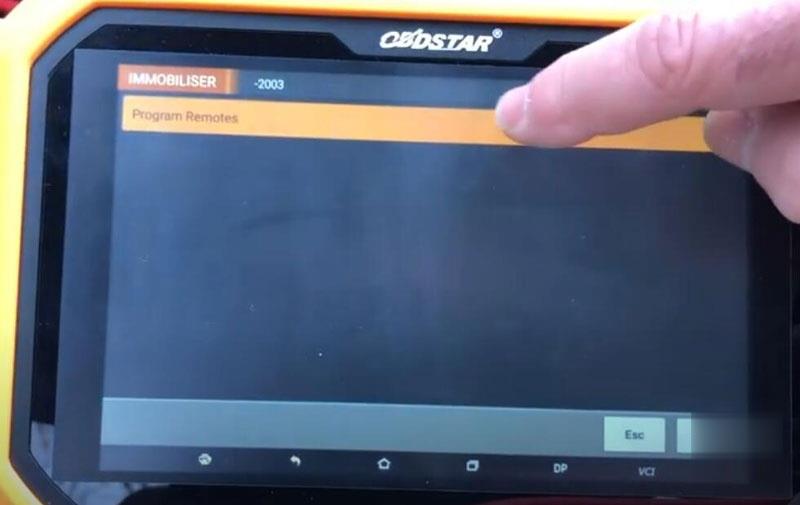 The function requires connecting to the server, make sure the internet connection is stable.
Turn on ignition switch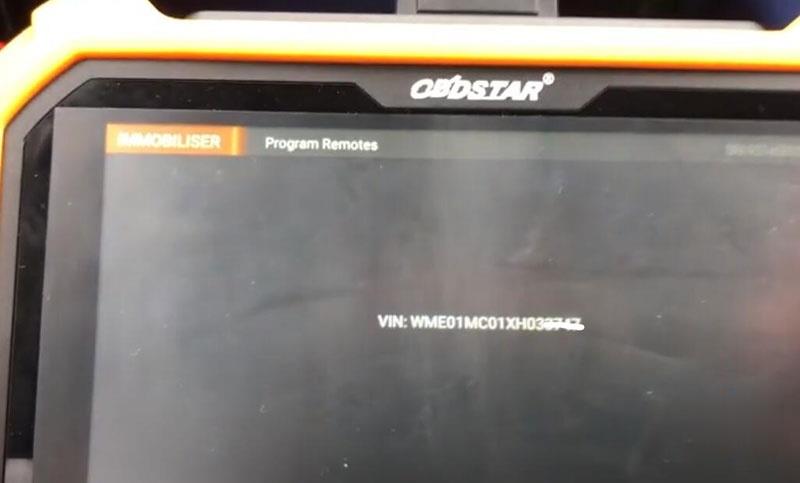 Identify VIN and confirm
Turn off ignition, press the lock button twice
Turn on the ignition again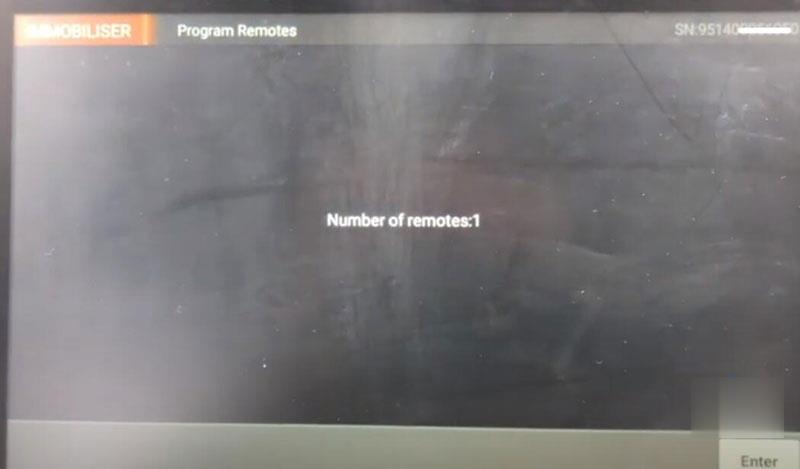 only 1 key was registered
Insert 2nds key into the ignition
Repeat procedure above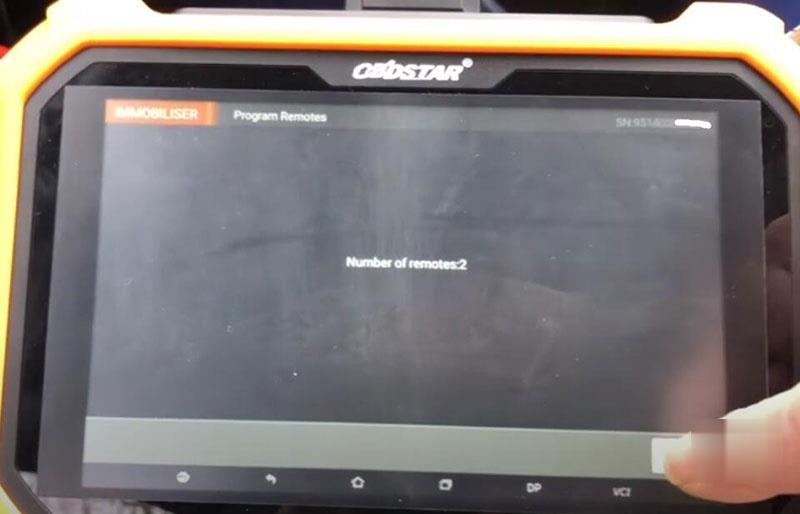 2nd key was registered
Program success
Test remote control and test new keys.
Done.